Charlotte has been advising UHNWIs since 2004 and spent a decade as a Buying Agent, acquiring prime residential property for private clients in central London. She worked with Property Vision for 7 years before moving on to establish Strutt & Parker's London buying arm.
Her strong personal association with Portugal began to develop in 2015 when she started to explore business opportunities that would enable her to raise the profile of her paternal homeland in London and bridge the two locations. Ventures in food, wine and hospitality led her back to the ultimate lifestyle asset – property.
Portugal's popularity as an investment destination grew significantly with the launch of the Golden Visa scheme in 2012, however the country's appeal extends far beyond its residency program. This tax friendly jurisdiction is also one of the safest countries in the world, benefits from exceptional education and healthcare systems, political and economic stability and is the top European destination for business innovation. Not to mention 300 days of sunshine a year, beautiful beaches, unspoilt landscapes, vibrant cities, and some of the best food and wine in the world.
Whether you need a sleek city apartment to live and work from, an ocean villa to retire to, a vineyard to fulfil your winemaking dreams, or the 5* services of a private hotel residence, Charlotte can help you find it.
"Portugal is not just a smart place to put your money. It's also one of the best places on earth to achieve that healthy, balanced, secure lifestyle that we all now yearn for."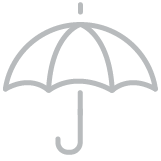 Experience
Unlimited access to our brokers all with at least 10 years experience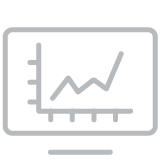 Knowledge
Broad market knowledge with precise property advice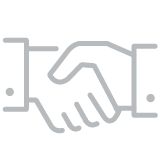 Network
A collaboration of leading property people locally and worldwide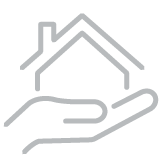 Property Matters
Everything to do with your property, carefully curated