A new age of estate agency
The London Broker is a collective of leading independent property brokers. Our technology platform allows our brokers to work together to provide their network of clients with the best service, advice and knowledge. This approach simplifies the process and ensures successful outcomes and a better customer experience.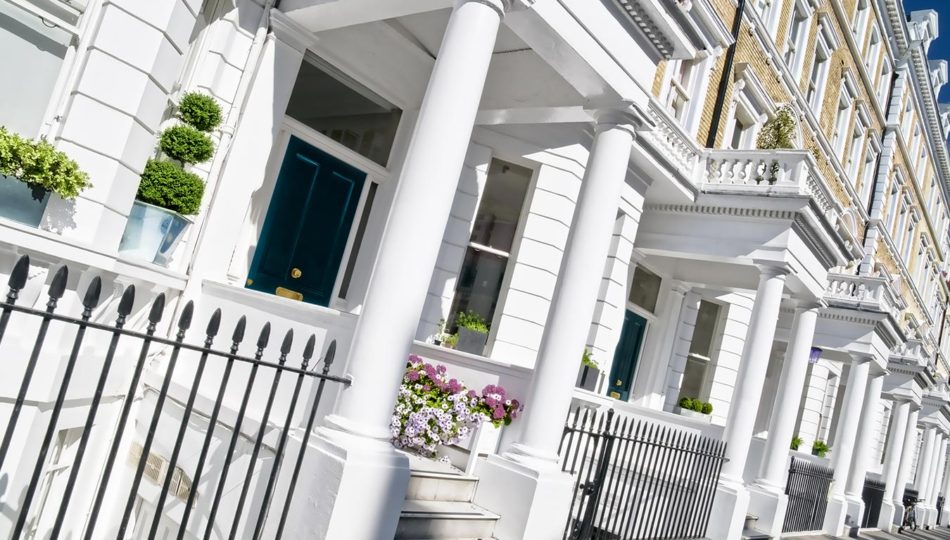 Sales
Selling your home is not something you do everyday but our brokers have done so for at least the last 10 years. From advising you on the best marketing strategy through to negotiating a sale to completion, it is important to engage with an expert whose local knowledge and experience are essential in achieving the best possible outcome. Our brokers take personal responsibility for every aspect of the sale process ensuring consistency in advice and service.
Lettings
High occupancy by the best tenants at a good market price is the goal of every landlord. Our brokers are able to achieve this for their clients through confidence, a vast network of contacts and excellent communication. From advising on presentation, to valuing and viewing through to referencing and tenancy execution, our experienced brokers take sole responsibility for maximising returns. A full management service is also available if required.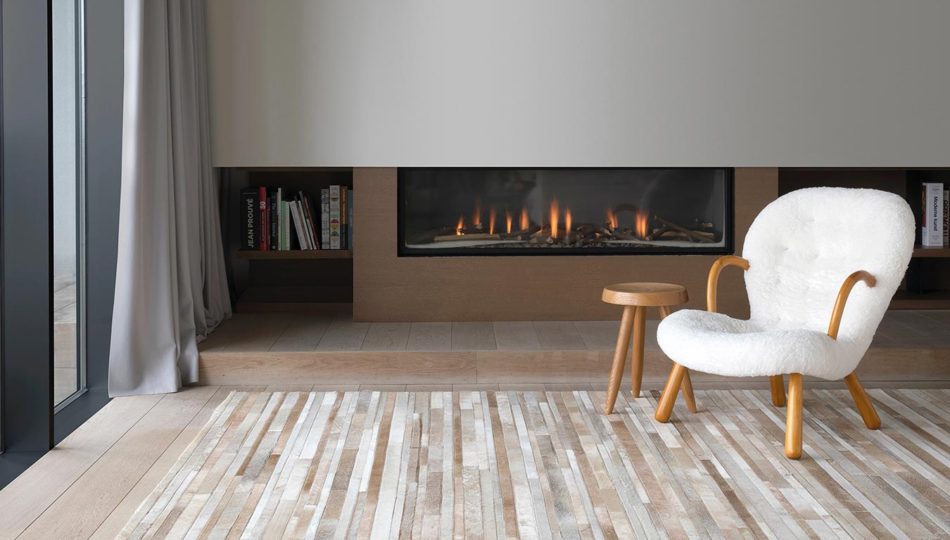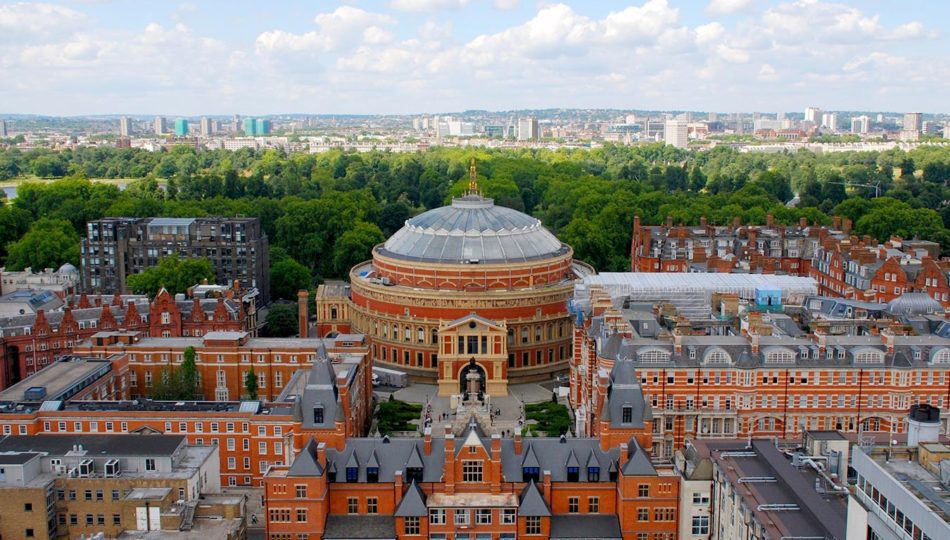 Search & Acquisition
Our brokers have worked in property for many years.  As such they have all developed long standing relationships with agents, developers, solicitors and others that provides them with the edge when it comes to sourcing your perfect property. Although our brokers are all highly experienced, the wider network created by our brokerage ensures that our search clients receive the benefit of the wealth of knowledge and experience our platform provides across a range of locations and prices.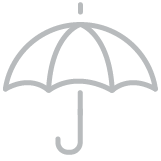 Experience
Unlimited access to our brokers all with at least 10 years experience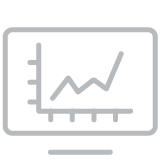 Knowledge
Broad market knowledge with precise property advice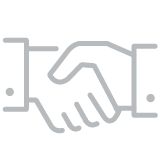 Network
A collaboration of leading property people locally and worldwide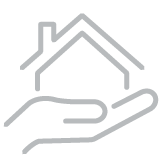 Property Matters
Everything to do with your property, carefully curated