Why join the brokerage
The London Broker provides experienced brokers with the ability to run their own business. Our platform allows those looking to break out on their own access to the tools and services required to effectively monetise their existing contacts as well as find new opportunities.
Technology
The London Broker has developed and built a platform of technology backed services, enabling our brokers to provide their clients and contacts with an unrivalled level of knowledge and performance advantage.
Value
By collaborating with leading property brokers, The London Broker allows entrepreneurial agents to take advantage of their wealth of experience and black book of contacts to provide an improved comprehensive service competitively.
Freedom
The London Broker is not an employer – we are an enabler. By providing our brokers with a curated, cloud based platform of services we empower our brokers to embrace the freedom and flexible working that comes with self-employment allowing those stepping away from corporate life to work smarter.
Become a broker
If you're considering a move and would like to find out more about The London Broker, please fill out the form below and one of our team will be in touch.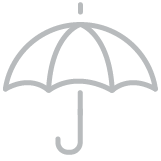 Experience
Unlimited access to our brokers all with at least 10 years experience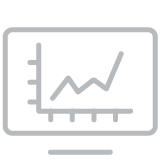 Knowledge
Broad market knowledge with precise property advice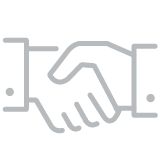 Network
A collaboration of leading property people locally and worldwide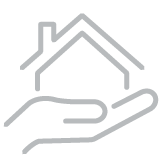 Property Matters
Everything to do with your property, carefully curated