We value your Feedback
Whilst we at The London Broker strive to deliver an excellent service, we understand that on rare occasions our customer's experience may not meet the high level we and our brokers aim to achieve.
We would like to hear from you if this is the case and understand where and how we might be able to improve upon our services.
Most customers of The London Broker will have been dealing directly with one of our brokers. If this is the case, then in the first instance we recommend that you reach out to them directly either via telephone or email. If your complaint relates to a broader company matter, you can again contact us directly on 020 7193 9969 or via email at enquiries@thelondonbroker.com and a member of the management team will be in touch to find out more and where possible help provide a solution.
If following on from the above the team have been unable to assist you, you can raise a formal complaint by either, writing to us at: The London Broker, 12 Hay Hill, Mayfair, London, W1J 8NR
or
By emailing us at enquiries@thelondonbroker.com with the subject "Formal Complaint"
You should include within your correspondence as much detail as possible, including dates, names of any members of staff you dealt with, and where you are able to enclose/attach any supporting evidence as well as the resolution you are seeking.
Within 3 working days we will respond to you confirming receipt of your complaint and to discuss next steps. We will then if necessary, conduct an investigation and respond to you within 15 working days of receiving your initial complaint, outlining our investigation and proposing a resolution where appropriate.
If you remain dissatisfied with our findings and resolution you may ask for a further review and a separate member of the senior management team will review the complaint and any further evidence, again writing to you within 15 working days of the receipt of your subsequent complaint.
If following on from this, you remain dissatisfied you may raise a complaint via our Ombudsman The Property Redress Scheme.
In order to make a complaint, please contact the Property Redress Scheme directly or alternatively, visit their website and fill out a Complaints Form.
The Property Redress Scheme contact details are as follows:
Web: www.theprs.co.uk
Email: complaints@theprs.co.uk
By post at: The Property Redress Scheme, Premiere House, 1st Floor Elstree Way, Borehamwood  WD6 1JH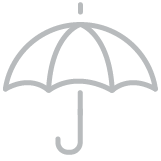 Experience
Unlimited access to our brokers all with at least 10 years experience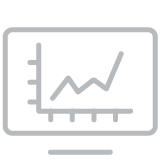 Knowledge
Broad market knowledge with precise property advice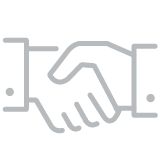 Network
A collaboration of leading property people locally and worldwide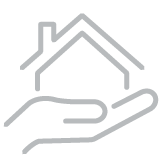 Property Matters
Everything to do with your property, carefully curated