What are cookies? Cookies are small data files which, are temporarily stored on your computer hard drive and provide information about your online movements and use of the internet. Cookies help to speed up the operation of the website, track your user experience, and gather valuable marketing information on website usage which allows us to constantly improve our service to you.
​Cookies cannot harm your computer and do not contain any personal or private information.
​The vast majority of web browsers accept cookies. However you do have the ability to decline cookies by modifying the settings on your browser. If you do this please be aware that restricting or deleting cookies may impact on the functionality of the website.
​For more information on cookies, please visit https://www.allaboutcookies.org/ which provides general information and how you can manage cookies on your computer.
​Information about Google analytics and to opt out can be found here https://tools.google.com/dlpage/gaoptout
Below is some more information in relation to the different types of cookies that we use.
​Session (Transient) cookies: these cookies are erased when you close your browser, and do not collect information from your computer. They typically store information in the form of a session identification that does not personally identify the user.
​Persistent (Permanent/Stored) cookies: these cookies are stored on your hard drive until they expire (i.e based on a set expiration date) or until you delete them. These cookies are used to collect identifying information about the user, such as Web surfing behaviour or user preferences for a specific site.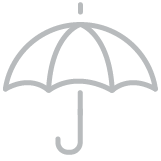 Experience
Unlimited access to our brokers all with at least 10 years experience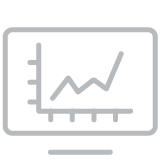 Knowledge
Broad market knowledge with precise property advice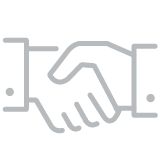 Network
A collaboration of leading property people locally and worldwide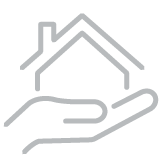 Property Matters
Everything to do with your property, carefully curated