James embarked on his long property career back in 1982 starting as an agent in Mayfair.
Nearly 40 years later and with many great successes and awards under his belt, James still enjoys meeting and acting for his clients. "Nothing makes me happier than receiving the thanks, praise and gratitude of happy clients". James has earned a reputation as "the agent with an iron fist in a velvet glove", as he has a naturally high competitive spirit honed by his spell in motor racing, where winning was the only result that mattered.
Latterly James has been working in the Sevenoaks area, where the benefits the popular commuter location has to offer, have made it easy for James to enthusiastically sell a great many properties over the past few years.
James is excited about branching out on his own as a Broker under The London Broker banner, where his naturally extrovert and charming character will be complemented by the technology, relationships and network that the platform provides.
"Nothing makes me happier than receiving the thanks, praise and gratitude of happy clients."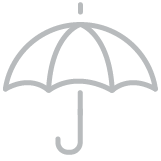 Experience
Unlimited access to our brokers all with at least 10 years experience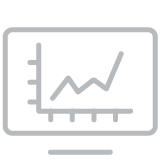 Knowledge
Broad market knowledge with precise property advice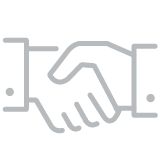 Network
A collaboration of leading property people locally and worldwide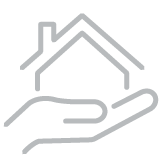 Property Matters
Everything to do with your property, carefully curated