Jamie graduated in landscape architecture before he realised his real passion was in the buildings that he was designing around.
He started life at John D Wood as a lettings negotiator where he worked up to head office in Chelsea, he went on to join EA Shaw in 2002 where he realised there was a significant opportunity in creating residential homes people really wanted to live in from under performing offices. This led to a boom in new homes across the West End and Jamie was promoted to an Equity partner and head of Residential development and investment.
When CBRE acquired EA Shaw in 2012, he was instrumental in retaining key clients and creating a new 'Boutique' residential team to service SME developers. Buying and selling London buildings, development consultancy and sales agency were all service lines managed by Jamie showing year on year growth. Jamie worked his way up to Executive Director within the residential team, specialising in Prime London residential development, until he resigned to set up a new consultancy in 2018.
After a small stint in the garden where Jamie backpacked around Colombia with his wife and two young children, he Co-founded Sq. One Real Estate before going on to set up up the property arm of his own family business Brickss ( part of the Bricks and Stitches group) to provide the most approachable, personal and bespoke advice to its mixture of clients.
"After many years of understanding what people really want from their homes and how they live, I am well placed to review all residential plans to understand how best to optimise the space and deliver the correct and most appropriate product – to both the consumer and the developer."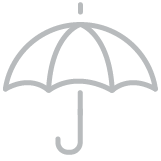 Experience
Unlimited access to our brokers all with at least 10 years experience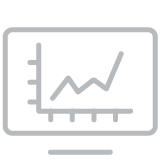 Knowledge
Broad market knowledge with precise property advice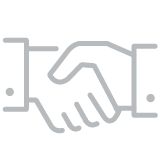 Network
A collaboration of leading property people locally and worldwide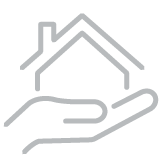 Property Matters
Everything to do with your property, carefully curated