Jamie is one of the most respected and experienced operators in the Scottish market, having acted in the sale and purchase of a significant number of the most prestigious apartments, family homes, townhouses and country houses in the last 15 years.
Born and raised in Edinburgh, Jamie is an expert in the prime city market within Scotland's capital. Two years spent in London and another two in Glasgow ensures he has uniquely broad range of experience and contacts, giving him a particularly unique advantage when advising clients who are transcending postcodes and borders.
Jamie spent the last 5 years of his career at Savills before establishing his own property consultancy, Prime Edinburgh Property, in early 2022. He advises clients who are looking to purchase, utilising his vast network of contacts to unearth opportunities others can't.
Jamie lives in Stockbridge and spends much of his free time socialising with friends and family and playing golf.
"With 15 years' experience advising clients across Scotland and in London I am particularly well-placed to advise buyers who are relocating to Edinburgh from elsewhere. My local knowledge and breadth of contacts helps open doors that very few others can. If you are looking to buy in Edinburgh or the surrounding areas, I look forward to speaking with you."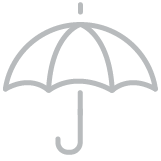 Experience
Unlimited access to our brokers all with at least 10 years experience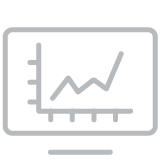 Knowledge
Broad market knowledge with precise property advice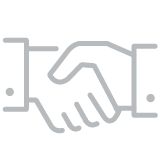 Network
A collaboration of leading property people locally and worldwide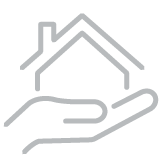 Property Matters
Everything to do with your property, carefully curated