With a degree in Estate Management and a prime central London estate agency background Louise set up her boutique independent buying agency Louise Crichton Property Search in 1998.
She acts for a diverse range of domestic and international clients seeking to buy property primarily in prime central London. In recent years however client demand has seen her extend her bespoke service offering to also include country property search in Hampshire, West Berkshire, Wiltshire and south Oxfordshire.
Combining integrity and discretion with her wealth of experience and an extensive network Louise has a tenacious, proactive and good humoured approach and delivers a tailored, personalised and highly effective buying agency service.
She is delighted to be part of the London Broker network as a way to help to empower and promote the role of independent agents whilst bringing added value to the service she can provide to her clients.
Louise divides her time between London and Hampshire. She is handy with a shotgun and has a penchant for classic cars and art.
"With 22 years of experience as a professional buying agent I have the know-how and skillset to help put you one step ahead of other buyers in the challenging property market of today. Whether you are looking to purchase a prime London property or are dreaming of a move to a house in the country I can do much to help you achieve the property search outcome you want. I look forward to hearing from you."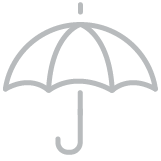 Experience
Unlimited access to our brokers all with at least 10 years experience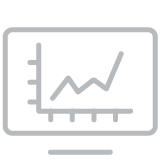 Knowledge
Broad market knowledge with precise property advice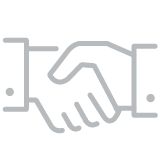 Network
A collaboration of leading property people locally and worldwide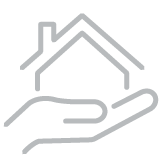 Property Matters
Everything to do with your property, carefully curated