Marc is a certified real estate advisor based in Lausanne, the Olympic Capital, Switzerland – specialising in high-end international real estate, business development, and marketing.
He has over 15 years of experience in international sales and management roles all over Europe. He has a proven track record of driving multi-million revenue and sales, establishing new segments, and handling new project launches.
His passion for real estate started when he was only 12 years old! He found his family's dream home by talking to friends and those around him! He has been passionate about it since then.
His focus is on sharing emotions and dreams and making people happy by making their real estate projects an absolute reality.
Marc is a real people person who is all about making connections and having good vibes.
Sharing his time between Switzerland and Greece, he works closely with clients and is an expert in buying and selling property. He is a multi-lingual in French, Dutch, Greek and English. He is always looking forward to giving you competent advice. Contact us today to schedule a meeting with Marc and start your real estate journey.
"There is no more business-to-business, there is no more business to customer, there is only human to human."
International Listing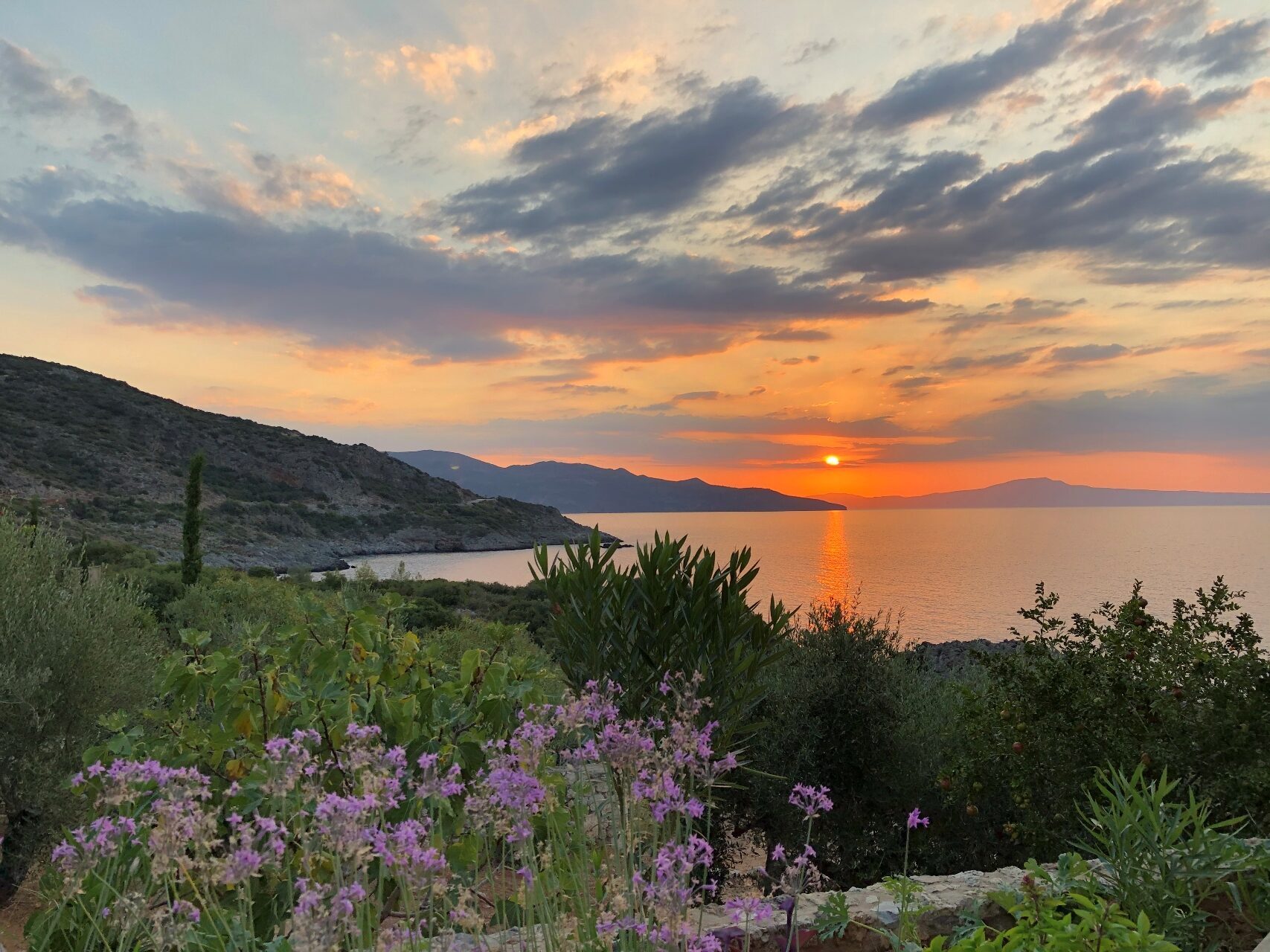 Kardamyli, Greece
Price on Request
International Listing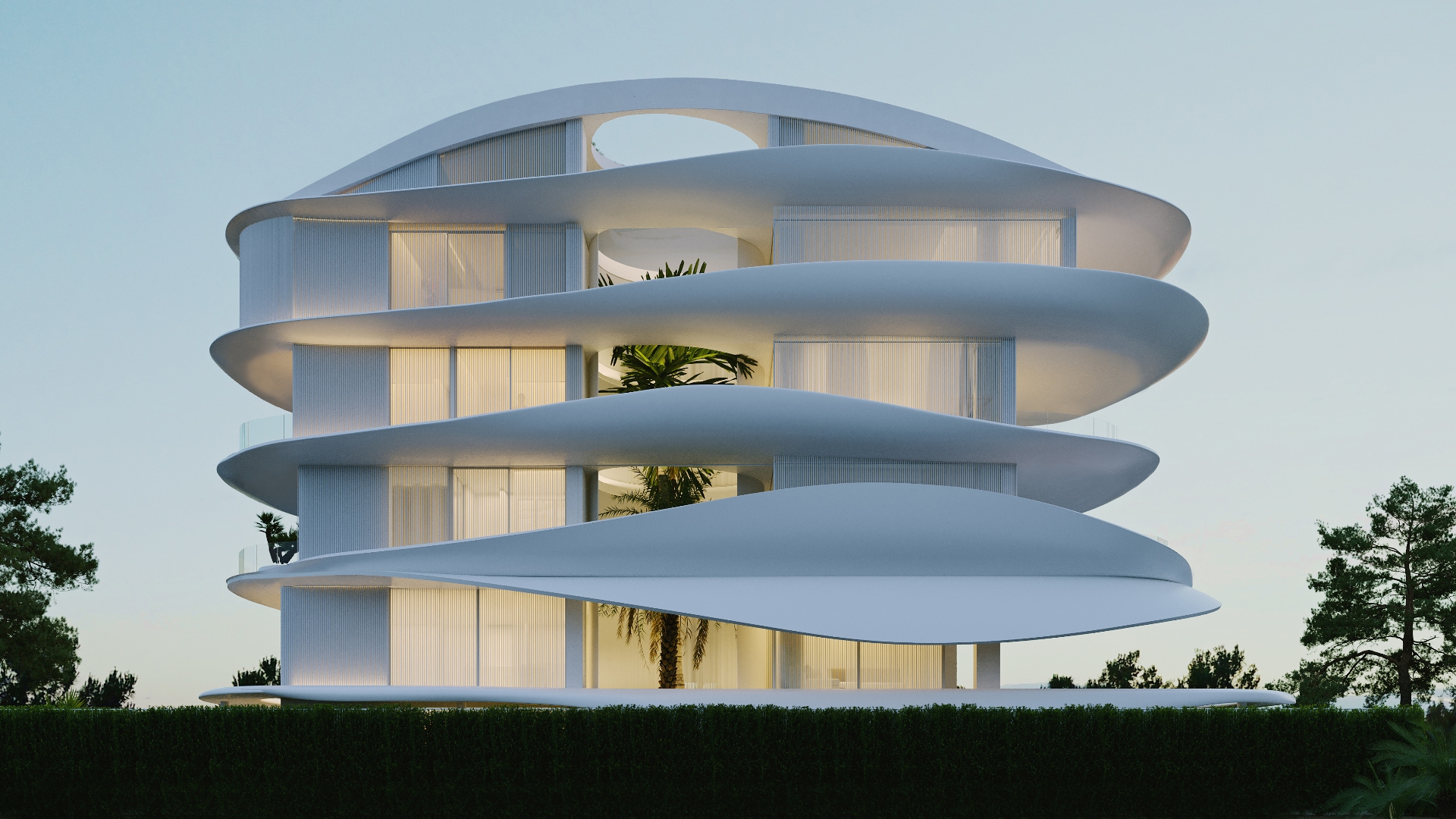 Glyfada, Athens, Greece
£2,095,000 | €2,400,000
International Listing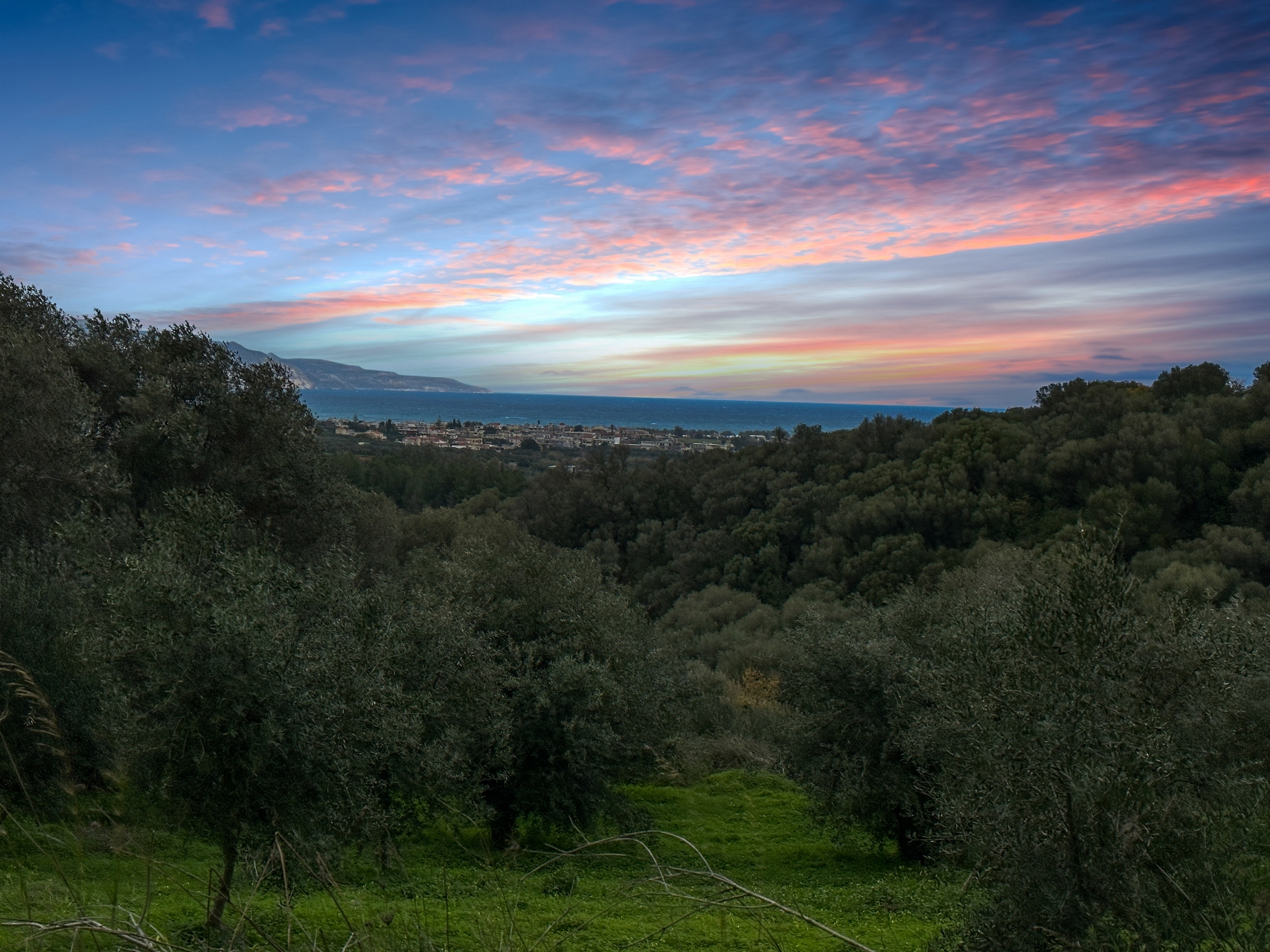 Platanias, Chania, Crete, Greece
Price on Request
International Listing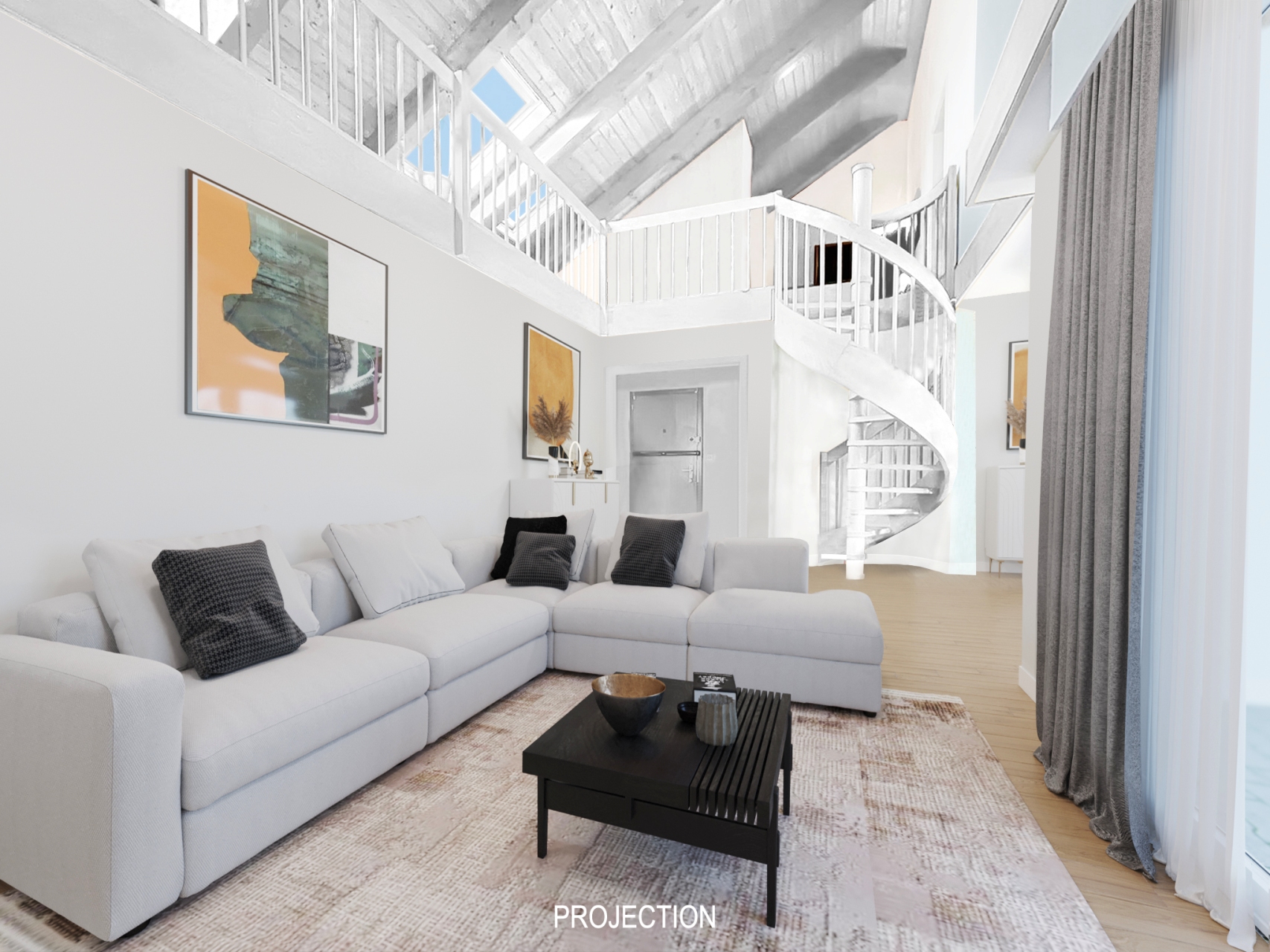 Brent, Montreux, Switzerland
£1,769,000 | CHF1,995,000
International Listing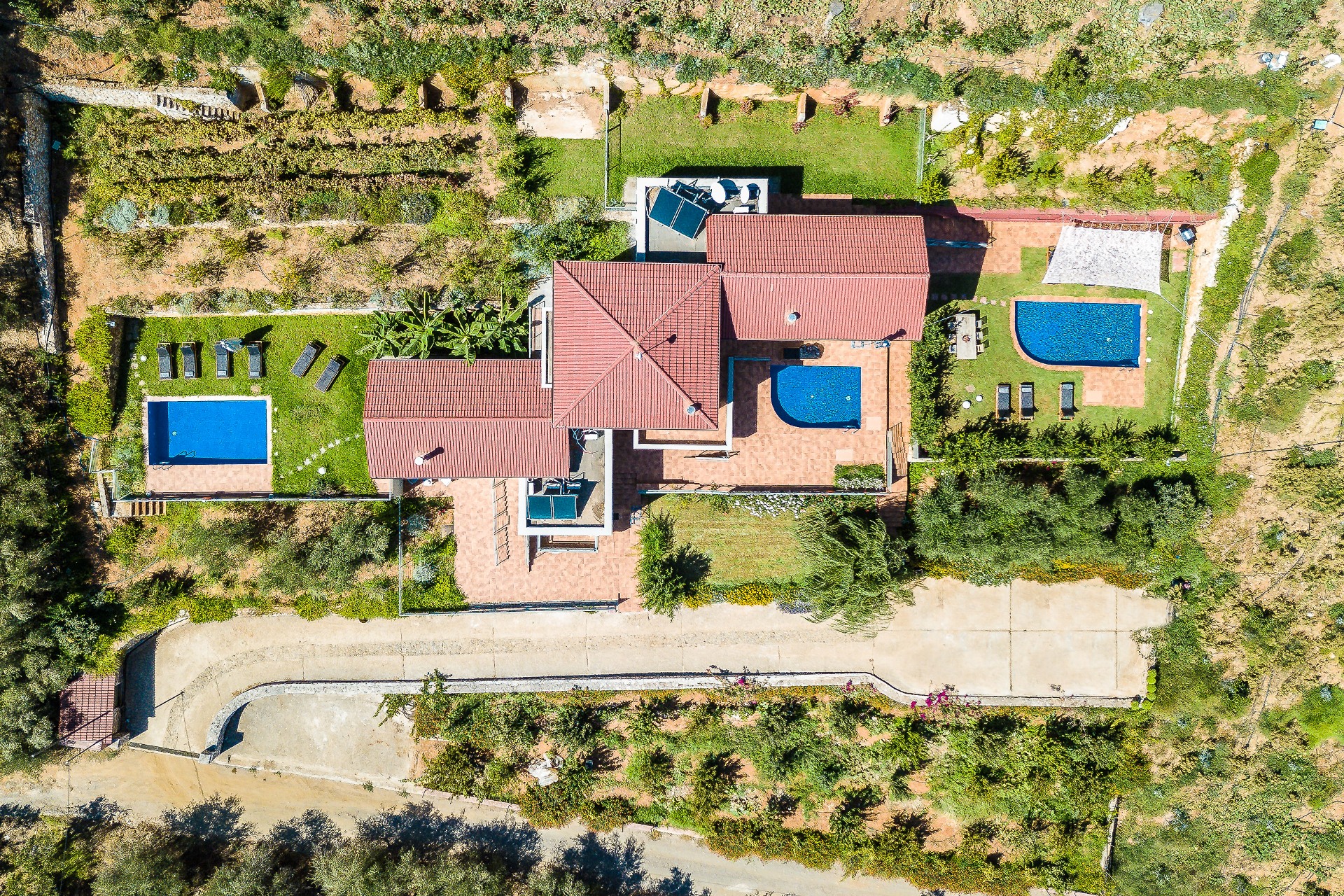 Chania, Crete, Greece – 3 Villas
£1,365,000 | €1,550,000
International Listing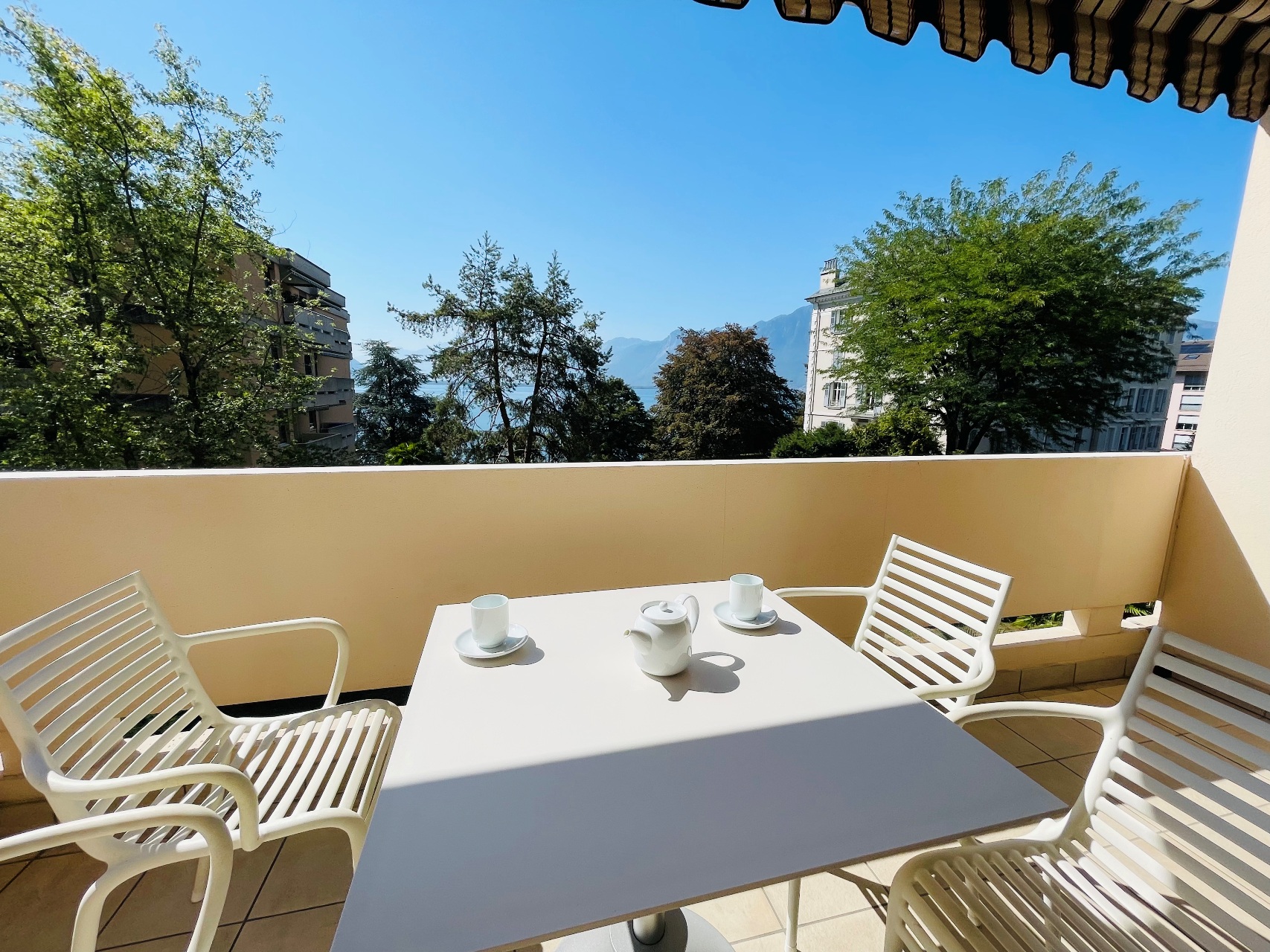 Montreux, Switzerland
Price on Request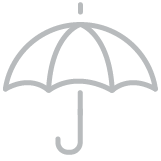 Experience
Unlimited access to our brokers all with at least 10 years experience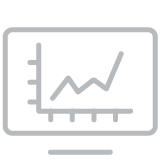 Knowledge
Broad market knowledge with precise property advice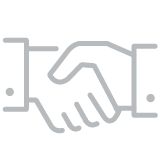 Network
A collaboration of leading property people locally and worldwide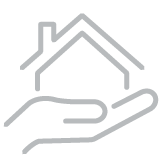 Property Matters
Everything to do with your property, carefully curated