Richard has 22 years work experience having worked in Central London, Guernsey and Cape Town. He has worked on both sides of the transaction, specialising in the luxury market, as a buying agent and estate agent. This enables Richard to have an excellent understanding of what buyers want and finding it for them. Building relationships with his clients and they in turn being his biggest advocate has resulted in Richard's successful career and sought after international network.
Richard lives in the Southern Suburbs of Cape Town with his husband and their two children. A country boy at heart, he loves visiting his Mother's home in Greyton for weekends which is nestled in the mountains two hours outside of Cape Town.
Richard loves his sport, a good bottle of wine (at home or at one of the neighbouring Wine Farms in Constantia), climbing mountains and visiting Cape Town's latest restaurants.
"Life is not a dress rehearsal. I love Mondays, I love my job, I love Cape Town and I love helping clients sell and buy without the pressure of a sale. Relationships, trust, customer service and consistency are vital for me."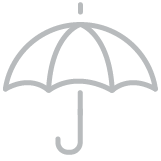 Experience
Unlimited access to our brokers all with at least 10 years experience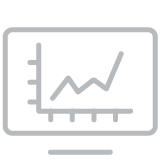 Knowledge
Broad market knowledge with precise property advice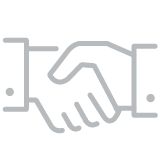 Network
A collaboration of leading property people locally and worldwide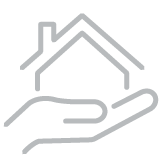 Property Matters
Everything to do with your property, carefully curated