Rory always knew he was going to work in property, growing up he was surrounded by numerous refurbishment projects and building sites.
Rory studied Real Estate Management at Oxford Brookes before being baptised in to estate agency from a small branch in South West London over 13 years ago. He quickly gained valuable experience as a negotiator and then managed branches in Clapham and Battersea for Dexters.
In 2013 Rory relocated to Chelsea to work for independent agent Beaney Pearce before joining Hanover Private Office in 2015 as a Director. Rory was encouraged to set up his own consultancy by many of the clients he had acted for and in 2017 Parsons & Son saw the re-establishment of his maternal family business, which ran successfully from 1815 to the mid 1970's.
As a sole practitioner Rory is able to act in a discreet, and highly manoeuvrable way to align himself directly with his clients needs. He will often be involved at the conception of his clients projects, acting as an advisor during the process from acquisition and funding right through to refurbishment and disposal.
"As a completely independent property broker I specifically represent my client's interests, using my experience in a broad range of contacts to ensure that I am always providing the best possible advice and outcome for my clients."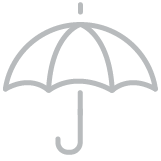 Experience
Unlimited access to our brokers all with at least 10 years experience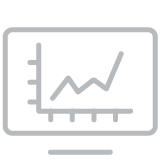 Knowledge
Broad market knowledge with precise property advice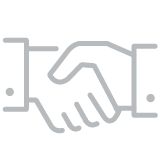 Network
A collaboration of leading property people locally and worldwide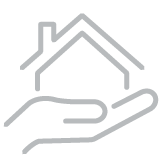 Property Matters
Everything to do with your property, carefully curated