A most spectacular and special luxury villa in one of Greece's premier locations.
This three story luxury residence is located in Vouliagmeni in the region of Attica a short distance from Athens and known as the Athenian Riviera. The property is unusual in the area coming with 2 basement levels as well as both indoor and outdoor pools. Set in a plot of 2,327 square meters the residence provides 3,844 square meters of residential space of which 2,330 is primary residential space. The property is presented in a semi completed state, ready for any incoming purchaser to finish in their preferred style and layout.
The main residential reception space is located on the first floor with over 396 sq m of lateral space, incorporating the living room, dining room, office space as well as the main kitchen. The spectacular terrace leads from the living area with exceptional views over Vouliagmeni bay. The 403 sq m 2nd floor provides 4 bedrooms with en-suite bathrooms as well as a large balcony again with sea views. The ground floor provides 657 sq m of residential space as well as access to the 124 sq m outdoor pool. The 1st basement level provides 770 sq m and incorporates the 48 sq m indoor pool and leads to the 2nd basement level where there is parking for 20 cars as well as room for the plant room and other services.
Athenian Riviera is a lively spot, and nowhere more so than in the glamorous seaside suburb of Vouliagmeni.
Within easy distance of central Athens, this luxurious hangout is the ultimate place to cool off during the summer months, and provides an enjoyable escape during the winter too. Wherever you are in Athens, it's easy to get to Vouliagmeni from the center of the city, the airport or port.
The greater area of Vouliagmeni, Kavouri is one of Athens' most beautiful and affluent suburbs. Vouliagmeni is famous for a wooded area with two small peninsulas, Kavouri and Lemos, which have some of the most beautiful resort hotels on the mainland. There are a number of restaurants and tavernas on the Kavouri side, on the sea. The town of Vouliagmeni is across Possidonos Avenue and is mostly modern apartment buildings
and narrow streets.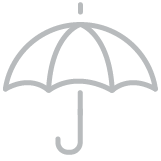 Experience
Unlimited access to our brokers all with at least 10 years experience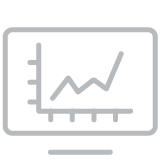 Knowledge
Broad market knowledge with precise property advice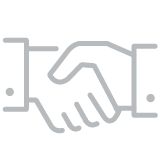 Network
A collaboration of leading property people locally and worldwide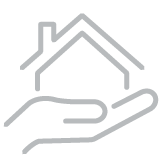 Property Matters
Everything to do with your property, carefully curated