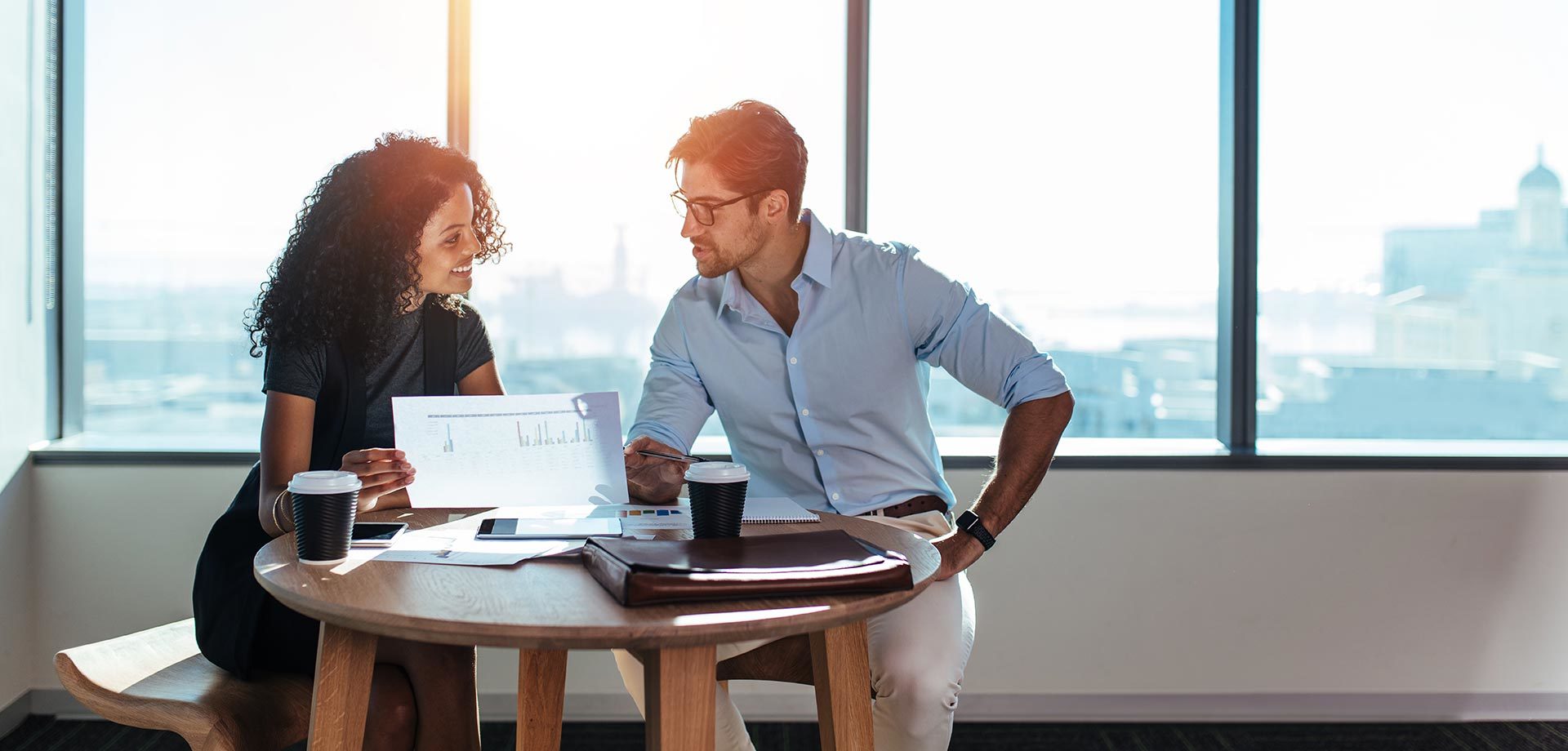 The truth of the matter is that we just don't know
Sometimes it takes something terrible to happen to make us think differently or change the way we live our lives for the better. As our lives fly by in an ever faster world, we need time out to take stock on what's important and how we can make a difference. Sometimes we are able to do this voluntarily and sometimes it is thrust upon us, as we are now experiencing. We are often a little too wrapped up in our own world and suffer for it. For instance, climate change is a far bigger issue than the Coronavirus yet isn't treated with the same urgency.
We hope you are all managing through these difficult times and are taking the opportunity to spend time with loved ones and to help the vulnerable and those at risk. Difficult times bring out the best in us and we will come out of this stronger and better for it. By being kind and thoughtful, working together and looking after each other are key to a better future.
My intention was to write a few words about The London Broker and it's approach to estate agency and real estate but it's difficult to do anything currently without thinking about Covid-19. Supporting each other and having the right tools and guidance are essential. This is the philosophy behind the London Broker too.
Our model enables individual agents or brokers to work independently for themselves. In our experience, the best people are often held back by the constraints of corporate life – corporate guidelines are not always best, efficiency is poor and quality of life can be vastly improved. People with many years experience and a good network of clients and contacts are not able to maximise their potential and provide their clients with the best service. Those that have left the corporate world and have bravely set up on their own might soon feel it is a lonely world and struggle to match the offerings and reach of the larger corporates. The London Broker provides all the tools needed for a team or individual to provide the best service to their clients immediately at much lower overheads and without giving away a large part of their fee. They become part of a network of some of the best contacts and property professionals, where leads are passed on and information is shared and discussed. We believe the people and service they provide are what matters most. We are not looking to employ agents and brokers but to work with and support them in providing their clients with what they need. The individuals and their brand become part of our network.
Please do get in touch if you are interested in discussing further.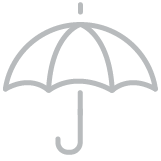 Experience
Unlimited access to our brokers all with at least 10 years experience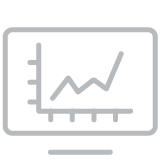 Knowledge
Broad market knowledge with precise property advice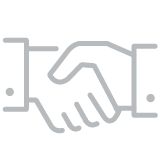 Network
A collaboration of leading property people locally and worldwide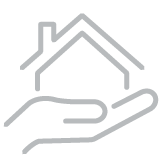 Property Matters
Everything to do with your property, carefully curated