We are currently looking for a 3 bedroom pied a terre across Central London.
Location:
Easy access for Paddington, will consider all of RBKC, Marylebone, Mayfair, Bayswater.
Including postcodes: W1, W2, W11, W8, W14, SW1X, SW1W, SW3, SW5, SW7, NW1
Property:
Flat with 3 double beds, with small outside space in very good condition. Good common parts.
No to lower ground floors, and no to walk ups beyond the 2nd floor, however if there is a lift this is acceptable.
We Will consider new build properties.
Size:
Ideally 2000 sq ft plus, If the property is less than 1500 sq ft plus will probably be too small.
If you or anyone you know is selling or thinking of selling a suitable property please do get in touch.
REF: HSS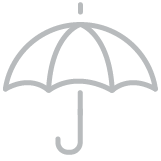 Experience
Unlimited access to our brokers all with at least 10 years experience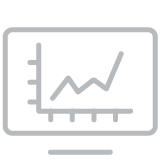 Knowledge
Broad market knowledge with precise property advice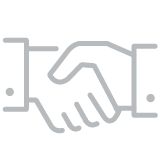 Network
A collaboration of leading property people locally and worldwide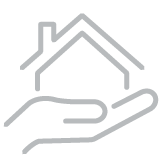 Property Matters
Everything to do with your property, carefully curated