We are currently looking for the perfect flat or house for a couple who are downsizing.
Location:
The area is quite large covering the Royal Borough as well as W2, Brook Green, Marylebone and Fulham.
Property:
A house of 2500 to 3500 sq ft, ideally on 3 floors or maisonette or 1st floor flat with a terrace or with some garden access. Ideally 2/3 beds, plus 2 studies and a gym.
A studio house is a distinct possibility but would also want a little patch of green to look at.
Profile:
A mature couple downsizing from large family home now that the children have left, wanting more lateral space with an emphasis on light as well as a green outlook / environment. They would be happy to do a full project to create the dream home.
If you or someone you know is thinking of selling something which you think might be suitable please do get in touch.
Ref: TFN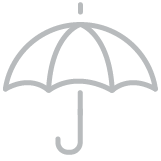 Experience
Unlimited access to our brokers all with at least 10 years experience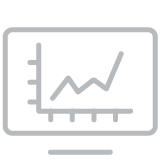 Knowledge
Broad market knowledge with precise property advice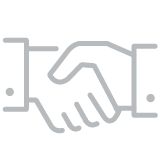 Network
A collaboration of leading property people locally and worldwide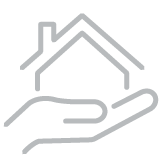 Property Matters
Everything to do with your property, carefully curated