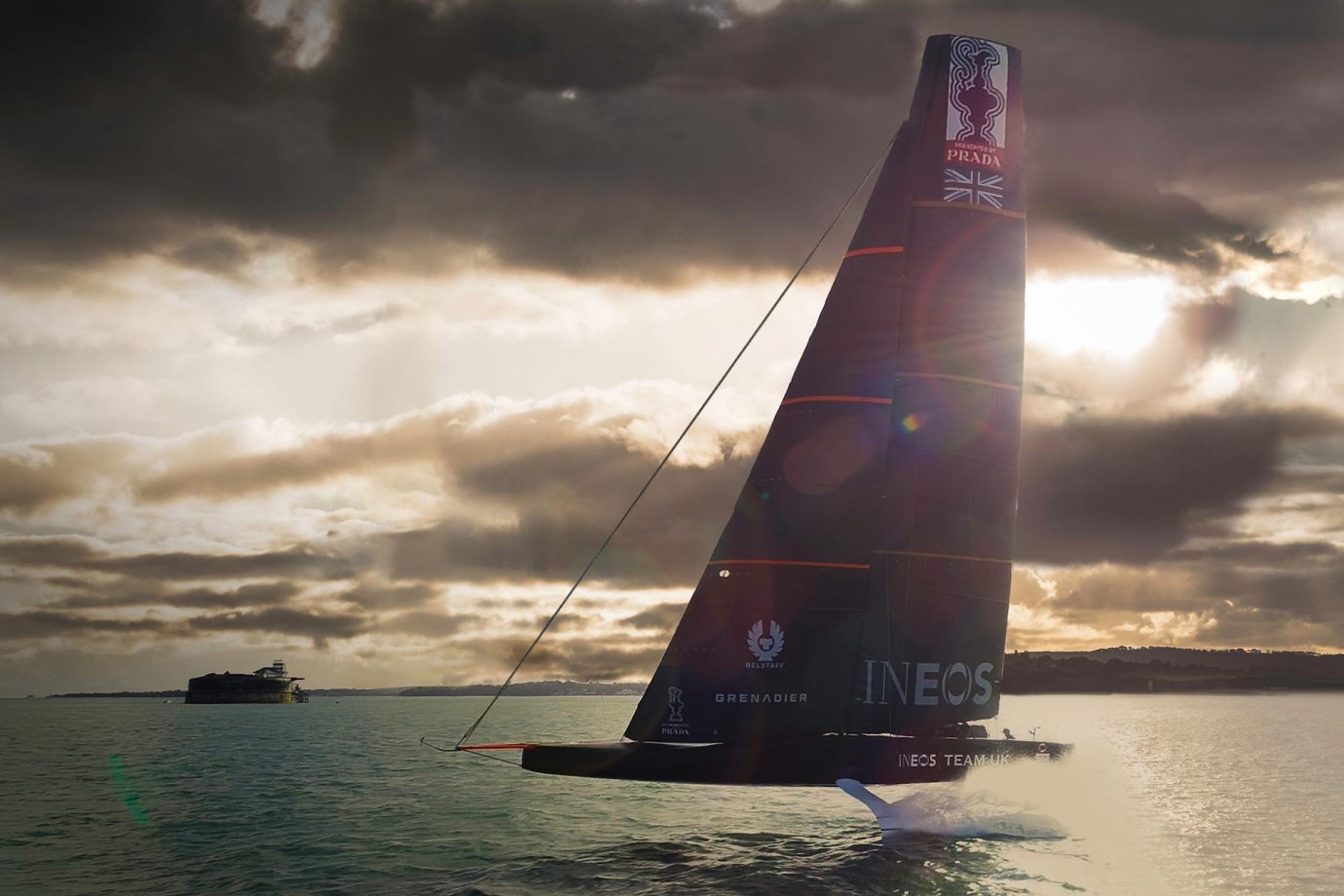 Stop the Clocks | 5th November
"Keeping positive can be difficult sometimes, right!?"
Remember, remember the 5th of November………… America in flux awaiting the results of their Presidential election
fight between Trump and Biden, we enter our second national lockdown in the UK (due to finish 2 December as
"guaranteed" by Boris Johnson but furlough just extended to March 2021 – what does that tell you?) and the UK
economy is down by an unprecedented 11%. While hanging over all this is the longer term impact of global warming
that remains an omni-present threat no-one can address without a unilateral worldwide approach which we seem to
be moving further and further away from.
No wonder mental wellbeing is on the political agenda!
But keep the faith. This time next year we will have other things to think about; reflecting on opportunities we took
and experiences we can't now foresee.
For me, on a sporting front, I am excited about the start of the Vendee Globe (the 24,000 nautical mile (40,075km)
solo, non-stop, unassisted round the world race) starting in 3 days-time. Will Alex Thomson win this year and be the first Brit to ever win the race, bettering his own British record time he set in 2017? Then in 2021, Ineos Team UK is
poised to take Brittania skippered by Sir Ben Ainslie CBE into the record books out in Auckland to try to deliver the one final sporting Trophy, The America's Cup, that the UK has never won since the challenge started 170 years ago!
Whether you like sailing or not, these are two events you cannot help but be mesmerised by.
Adventure can fine tune human instincts, enabling us to cope with the complex normality of everyday life. Sport and
abnormal experiences prepare the brain for unexpected change – that's what sailors experience through their passion
on water; the unknown challenge of what nature throws at you. Equally, you can feel anticipation or excitement of a
new project at work, the freedom that you feel as a self-motivated entrepreneur, the drive you find from being set a
challenge that you know will push your abilities. None of this is felt without challenging your own boundaries.
This time next year I will be preparing for the Atlantic Rally / ARC 2021 – starting the race on 22 November between
Las Palmas on the Canary Isles and about 3 weeks later depending on wind and tide ending in Rodney Bay, St
Lucia. This will be a personal goal and something I have always dreamt of doing. Nothing like as huge an
undertaking as Alex Thomson or Ineos Team UK but for me, something from my bucket list.
Don't just wait for something to happen – take the bull by the horns.
What are you going to do that by this time next year? Something you can reflect on positively, making a difference to
your own life, the ones you love and those around you. Now re-start your clock and make it count!
#thereisnosecond
'Ah, Your Majesty, there is no second.'
Queen Victoria asked the signal-master to tell her who was in second place. "Ah, Your Majesty, there is no second,"
came the reply. That phrase, just four words, is still the best description of the America's Cup, and how it represents
the singular pursuit of excellence.
Charlie Willis, CEO of thelondonbroker.com
"Empowering Leading Independent Property Brokers"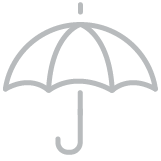 Experience
Unlimited access to our brokers all with at least 10 years experience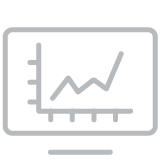 Knowledge
Broad market knowledge with precise property advice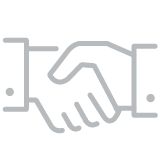 Network
A collaboration of leading property people locally and worldwide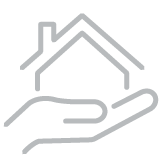 Property Matters
Everything to do with your property, carefully curated