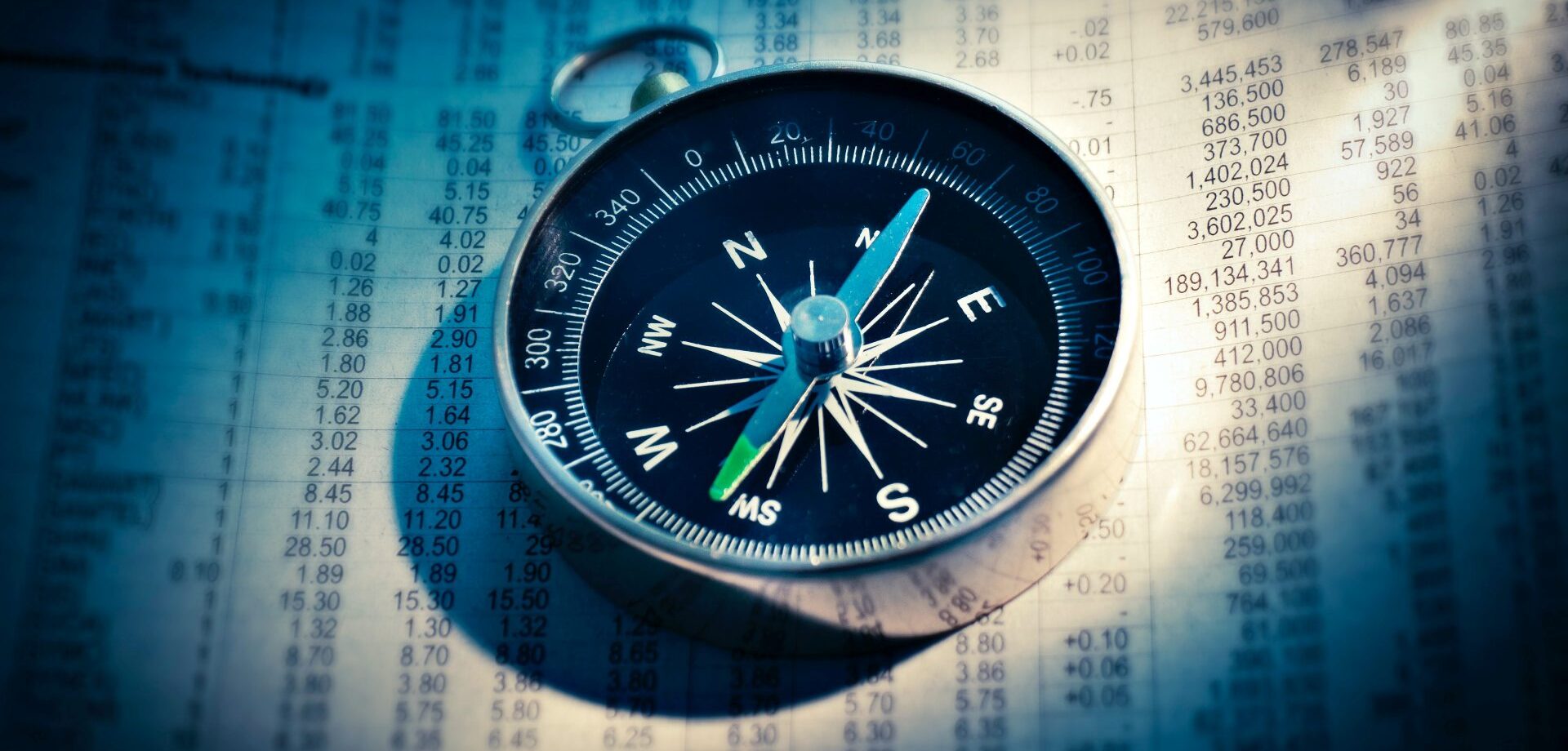 The Trusted Advisor
Johnny Turnbull discusses the increasingly popular use of the Trusted Advisor moniker.
I have noticed over the last few years that the term 'trusted advisor' is being used more liberally by property consultants, both on the buying and selling sides, when marketing their services. It is becoming a badge of honour behind which agents hope their achievements and successes can be measured; a term that holds some gravitas. They hope it will emphasise to clients and potential clients that despite the sometimes less than perfect reputation that some quarters of the property profession may have had, agents can be trusted, particularly in the prime London and country markets. However, at what point does an agent pass into the higher echelons of trusted advisor status?
For me, being a trusted advisor is a moniker you earn over a period of time, through the practice of always providing best advice and being a sounding board; the effects of which add sufficient value to your client's asset or portfolio of assets to such a degree that they continue to seek your advice, almost exclusively. In order to reach this status an agent must have sufficient experience and knowledge, which can only be attained with time.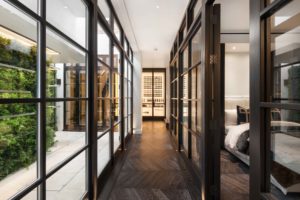 As an early adopter on to the buying agent platform, some twenty years ago, I have seen our numbers swell to a point where one wonders whether there is enough business to go around, but around it does go with new offerings appearing seemingly on a monthly basis. However, any potential client wading through the myriad of buying agent websites must find it hard to decide who to call. We all seem to say the same thing – we can save you time, we can save you money, we have the closest relationships with all the selling agents, we have excellent negotiating skills, we have many years of experience (mostly collective years), we know the market better than anyone else, an unrivalled and encyclopaedic knowledge. Can we all be right? I think not.
I used to be ribbed by my contemporaries who thought I made a living by only moving five dedicated clients around London – whether it be upscaling, downscaling, buying investments or acquiring a country retreat, and to a degree this was true, but I see it as a merit. For one such client, I have just successfully transacted, with the help of The London Broker (www.thelondonbroker.com), my fourteenth deal in twenty seven years – an amazing house in Old Chelsea. This is a statistic I am immensely proud of, and also thankful for, that incredibly intelligent and successful clients feel that my counsel, advice, work ethic, accessibility and loyalty continuously provide support to their property dealings.
Our market is changing, with many individual agents fragmenting away from the larger high street companies to form small boutique consultancies where their knowledge and expertise can be put to better use with a smaller number of clients, who benefit from better levels of attention and service. The bigger agencies will continue to grow their core market operations, while also trying to hold on to the high end international players through the offering of their global private offices. Amongst this, the continued growth of the buying agent genre can only have happened through demand for the advice they provide in a complex and changing market place, that runs at so many different speeds and variations in pricing.
Also in the mix is the appearance over the last few years of the American style brokerage, a front runner of which is The London Broker, a collaborative collective of independent agents, who have a minimum of ten years experience, with a global network of contacts that can be drawn on to provide the best advice and solutions for all their clients property needs. Perhaps this is now the seedbed for many of those who are truly trusted advisors?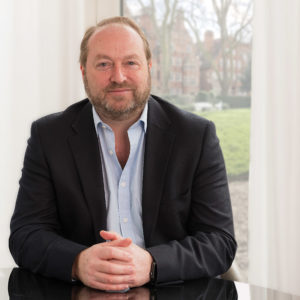 Johnny Turnbull is a director of The London Broker and one of London's most experienced property brokers. This article first appeared in The Brokerage Magazine March 2021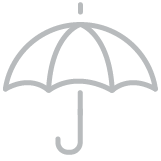 Experience
Unlimited access to our brokers all with at least 10 years experience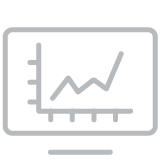 Knowledge
Broad market knowledge with precise property advice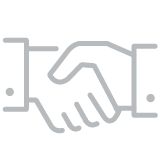 Network
A collaboration of leading property people locally and worldwide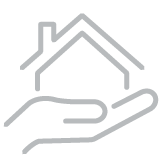 Property Matters
Everything to do with your property, carefully curated