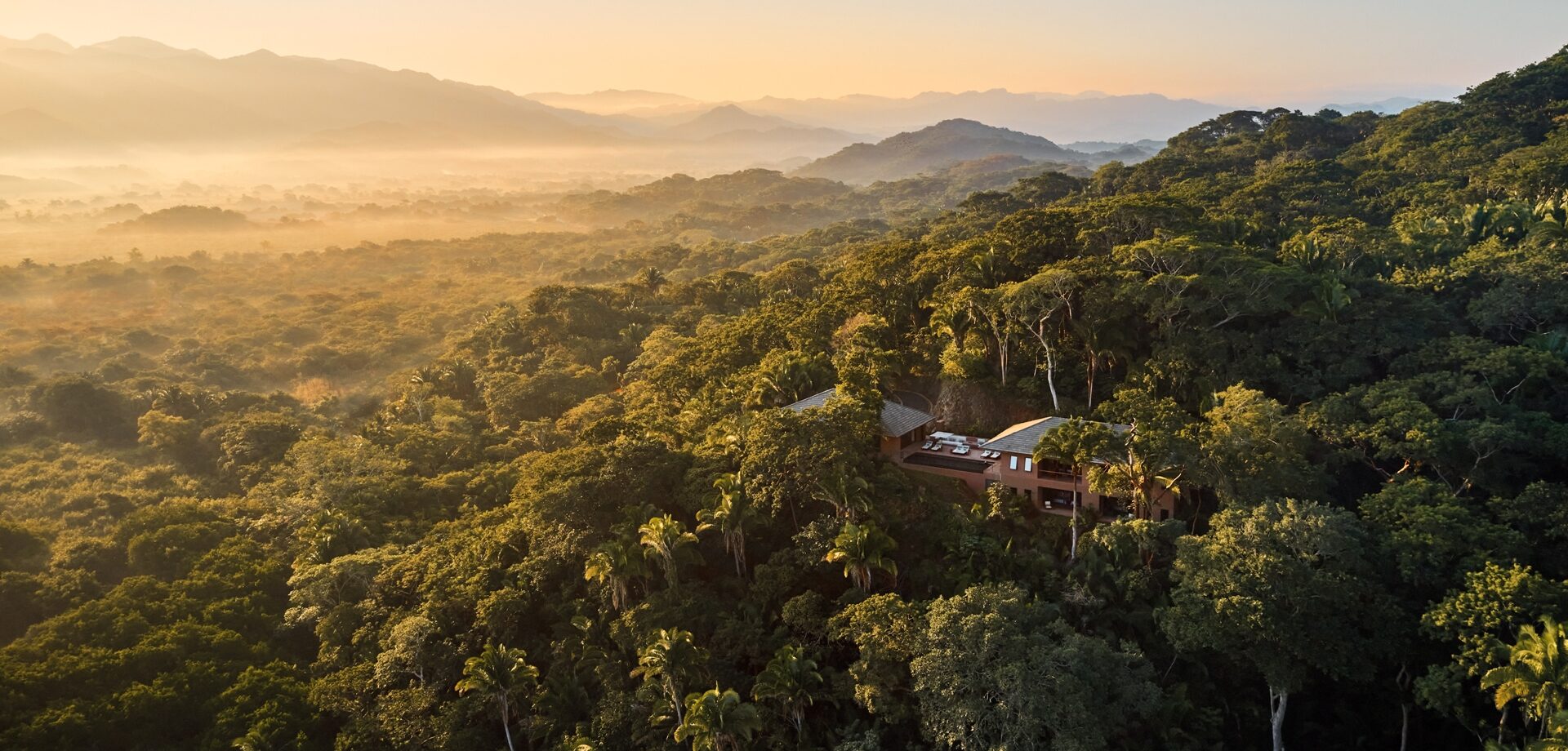 The London Broker Partners with One&Only
The London Broker will be leading marketing & sales for One&Only's super-luxe homes in locations from Montenegro to Mauritius.
The London Broker has been picked to lead the marketing and sales campaign for One&Only's global portfolio of branded residences.
The London Broker, which was set up in 2017 and currently has over 35 top-end agents on its roster, has inked a partnership agreement with Kerzner International to showcase the super-luxe homes in locations ranging from Montenegro to Mauritius.
According to marketing materials, the residences "embody the renowned quality, exclusivity and allure" of the high-end hospitality brand. Designers include some of the world's top architects, from Rick Joy to Olson Kundig.
Buyers are promised access to a "seamless ownership programme" with an international concierge service as part of the package. They also have the option of placing their properties in a resort rental programme.
Headed up by Rupert Collingwood and ex-Strutt & Parker partner Charlie Willis, The London Broker will be working with Kerzner to strategically advise, consult and lead the marketing and sales across the portfolio, in collaboration with a global network of luxury agents and brokerages.
The properties – pitched as both primary residences and holiday homes – are located in some of the world's most exclusive enclaves, including: Kéa Island, Greece; Moonlight Basin, Montana; Mandarina, Mexico; Le Saint Géran, Mauritius; and One Za'abeel, Dubai.
A number of other projects are in the pipeline across Malaysia (Desaru Coast) and Greece (Aesthesis).
Jonathan Tomlinson, Senior Vice President, One&Only Private Homes: "The introduction of One&Only Private Homes is an integral part of our vision for the growth of the company, as we see the demand for ultra-luxury private residences continue to increase. Our Private Homes are personal havens, providing an indulgent retreat where our owners can unwind in safety and seclusion, enjoying all the benefits of living within a One&Only resort.
"We are delighted to be working with the London Broker and their global network of experienced agents, to ensure our One&Only Private Homes collection is positioned at the forefront of the luxury real estate market.".
Rupert Collingwood set up The London Broker in 2017
Rupert Collingwood, Founder and Chairman of The London Broker: "To have been selected for this exciting partnership by one of the world's leading luxury brands, is of course a tremendous privilege. We have worked hard over the years to develop a brand and reputation worthy of the brokers we are lucky to count as part of our network, both in the UK and increasingly around the world. That Jonathan and the team at Kerzner have seen fit to entrust us with this great opportunity is testament to that network and our years of hard work.
"We very much look forward to working hand in hand with Kerzner, their development partners and of course other exceptional brokers and agencies across the globe, as we lead the enviable task of showcasing and selling what we are certain are some of the world's most exclusive private homes, set in the most exceptional global locations."
The London Broker's network claims 700 years of combined experience, and features a number of notable industry names including David Adams and Johnny Turnbull.
This article originially appeared in Primeresi.com on 13th October 2022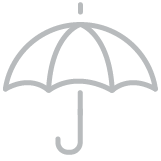 Experience
Unlimited access to our brokers all with at least 10 years experience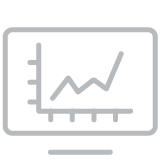 Knowledge
Broad market knowledge with precise property advice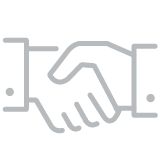 Network
A collaboration of leading property people locally and worldwide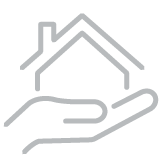 Property Matters
Everything to do with your property, carefully curated