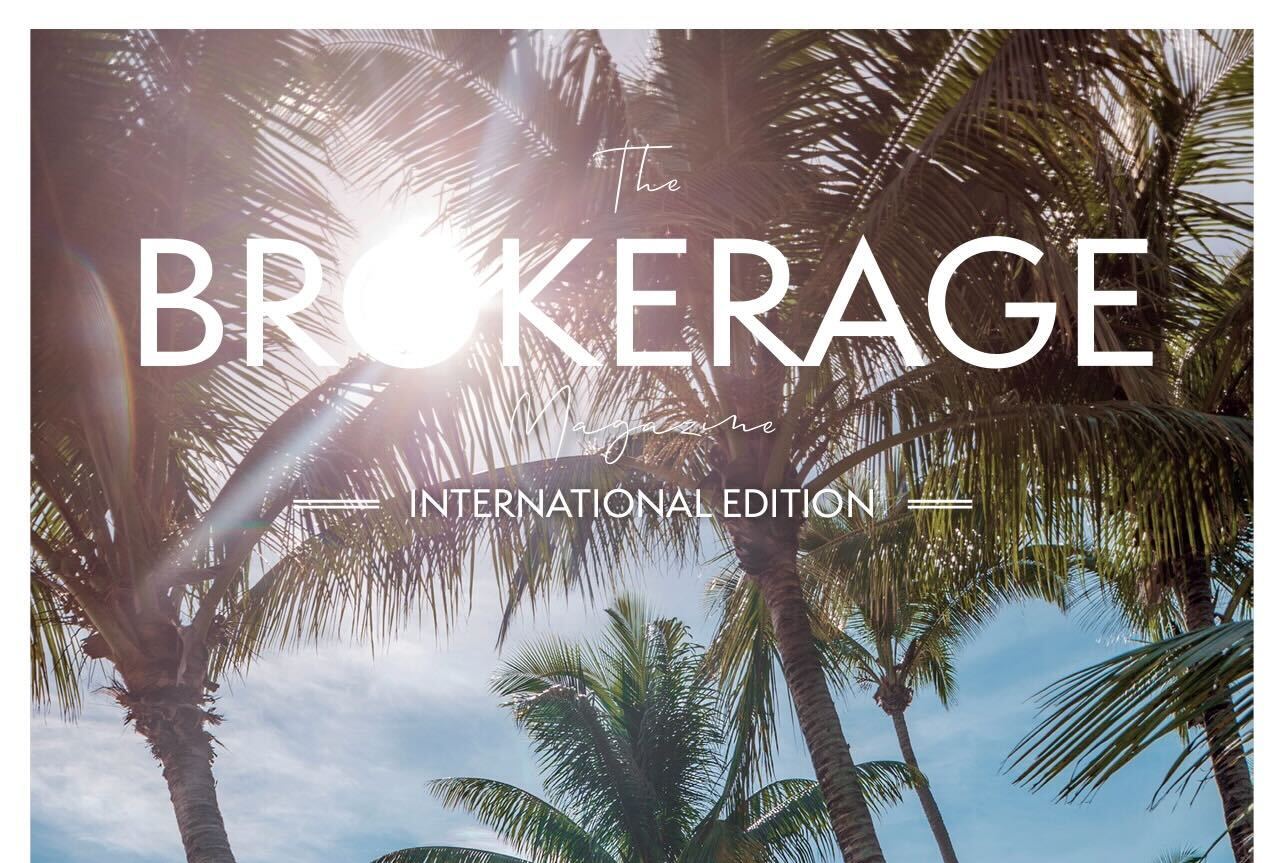 The Brokerage Magazine - International Edition
We are delighted to be able to release our latest edition of The Brokerage Magazine, the International Edition.
Following on from the success of our previous 2 issues. We are pleased to release the 3rd edition of The Brokerage Magazine, as well as announce that this is a special international edition, showcasing an array of impressive properties and exciting opportunities from our brokers and partners around the world.
Over the past 12 months, The London Broker has continued to achieve remarkable success in the luxury real estate industry, punching well above our perceived weight. We have continued to grow the number of U.K. brokers within our exceptional family, and are delighted to welcome a number of new and highly experienced international brokers to our esteemed team.
Our unwavering commitment to excellence in the luxury residential market continues to be recognised by our clients and partners and endorsed by fellow brokers from around the world who entrust with us, their reputation and clients' listings as they join the brokerage. We are proud to uphold our status as one of the world's most trusted and successful UK based brokerages.
In October of last year we were excited to unveil our partnership with One&Only, the globally renowned provider of luxury resorts and now private homes. As their preferred global sales partner, we are in a unique position to offer our clients and colleagues exclusive access to their entire Private Homes collection in what are some of the worlds most outstanding locations.
We are proud to have once again secured multiple awards from the International Property Awards, a clear testament to the unwavering dedication and hard work of our entire team. This year, our esteemed broker, Matthew Smith, was awarded the prestigious title of Best International Real Estate Agent for 2022-2023, a serious and significant accolade.
With our continued commitment to excellence and a growing team of highly experienced brokers, we look forward to assisting you with your real estate requirements, be they in the UK or further afield.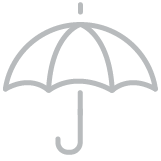 Experience
Unlimited access to our brokers all with at least 10 years experience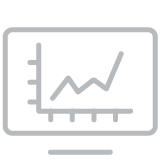 Knowledge
Broad market knowledge with precise property advice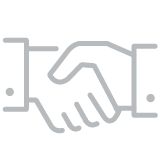 Network
A collaboration of leading property people locally and worldwide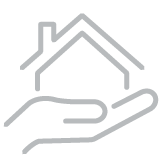 Property Matters
Everything to do with your property, carefully curated