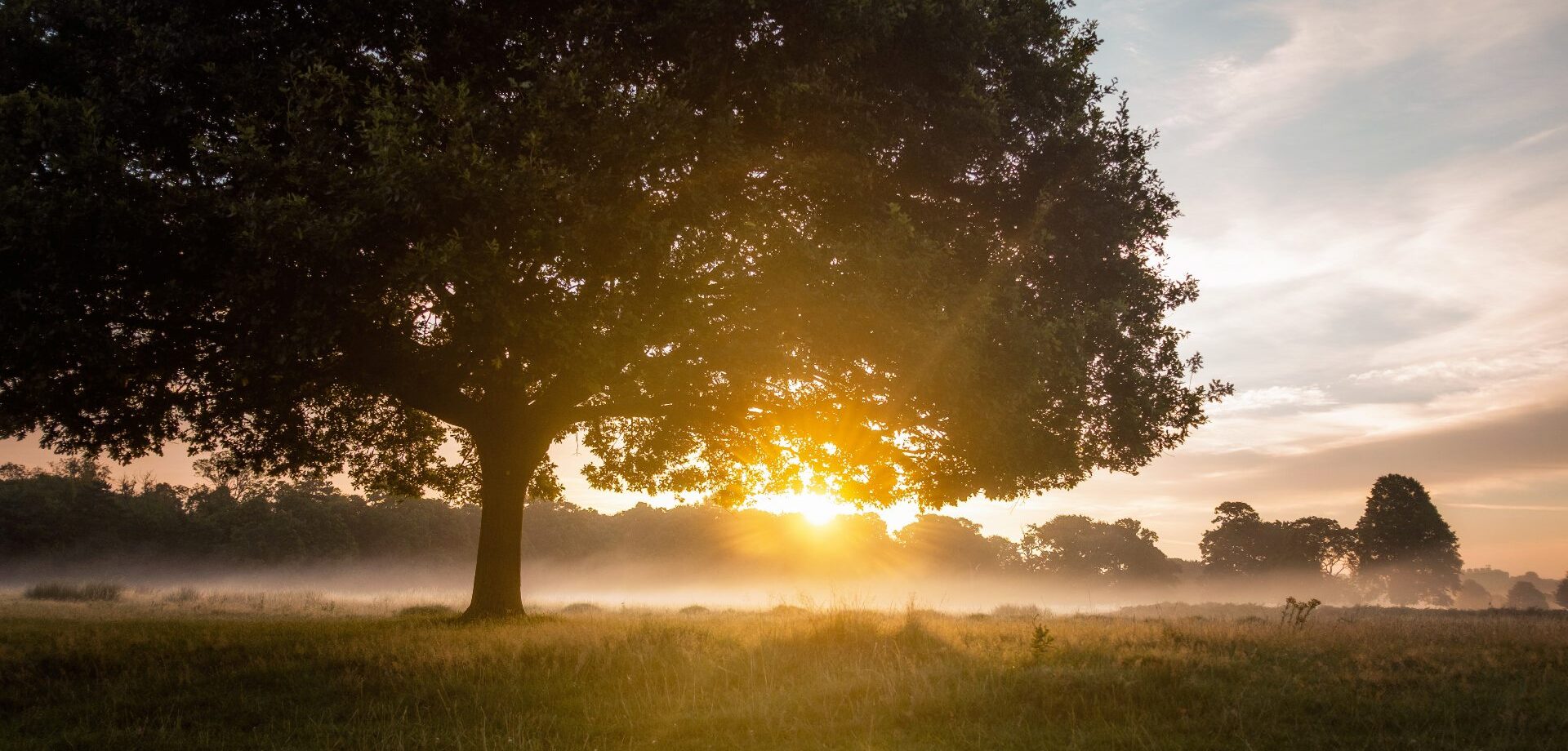 2022 in Review as 2023 Dawns
As we look forward to what 2023 will bring us, it is of course always helpful to look back in review of what we left behind in 2022.
It was an "interesting" year for sure, as 2022 dawned we looked forward to what we hoped would be a year of stability and a return to whatever normality was going to greet us as we emerged from the pandemic.  Instead we got a war in Europe, inflation running towards 11%, 3 Prime Ministers and 8 interest rises plus the annual tampering of stamp duty.
In the property sector alone, we battled against mortgage market mayhem, wild currency fluctuation, a rental market on fire (in a good way) a slowing sales market (in a bad way) and the ever present threat of interference from DLUHC (Department of Leveling Up) that apparently neither understands or cares about the impacts of its poorly constructed poorly thought out policies both on the people they're trying to help or indeed the people they're trying to hinder.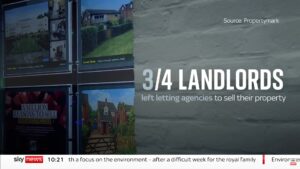 Despite this however our brokers continued to plough on throughout all these challenges, selling or buying in excess of £200 million's worth of property, not to mention the very many rentals secured or  indeed the successes of our increasing number of international brokers.
Once again The London Broker as well as a number of its brokers won awards for their efforts. In particular the brokerage secured an award for Best Luxury Real Estate Brokerage from the Luxury Lifestyle Awards,  where David Adams and Charlie Willis were also recognised, and on the 22nd December rightly took their positions in the top 100 Real Estate Brokers globally.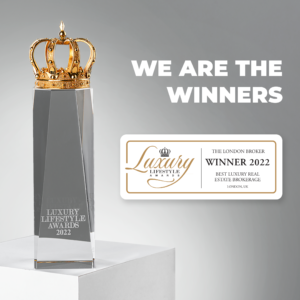 Towards the end of the year, The London Broker once again secured an award for Best Single Office Agency in London from the United Kingdom Property Awards for the 2nd year in a row, indeed as did David Adams. However special congratulations are reserved for our broker Matt Smith, who secured not only a 5* award for Best Real Estate Agent in London, but also the 5* award for Best Real Estate Agent in the UK!
However for Matt the awards didn't end there! As the year closed out, we received the exciting news that Matt has been voted as winner of Best Real Estate Agent in Europe, a serious accolade and one that he should be rightly proud of and we look forward to cheering him on, when he collects his award at the Savoy in February this year.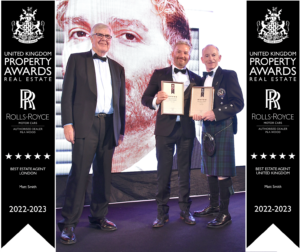 Over and above the awards and the individual successes that we as a brokerage and our brokers as individuals have achieved in 2022. We were also delighted, after much hard work to secure a partnership with One&Only as their preferred global sales partner for their Private Homes. Announced in October at the European launch of One&Only Private Homes at the fabulous ARX showroom in Knightsbridge in London,  we greatly look forward to commencing our work with Kerzner and their partners throughout 2023.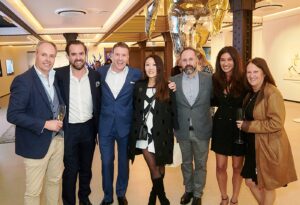 Ultimately, whilst 2022 was a turbulent year for the UK property market, I and the whole board of The London Broker look back on the previous 12 months with a sense of achievement. For whilst the journey hasn't been easy and indeed on many occasions downright hard, we have continued to grow and achieve not only as a brokerage but as individual brokers. I know that amongst the successes there has been a fair share of failures, as well as deep frustrations and indeed in some cases great sadness's for some of our brokers.  But the network, the team, the family have pulled together as a group to encourage, support and with good humour help each other plough through the harder moments of the year.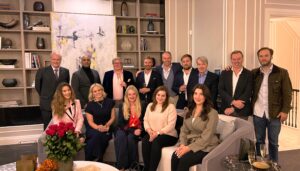 As we look forward to what the next 12 months will bring, we will not be alone in our apprehension of the challenges which will face the industry and indeed the country. At the same time, we are also acutely aware that the negativity aimed towards the housing market by a media desperate to sell papers, clicks and retweets is often a world away from the reality we encounter. However one thing is for certain, the strength of our brokerage is built upon the strength of our brokers, their experience, their knowledge, their spirit of generosity and their willingness to support each other through the good times and the bad.
In the end it matters who you work with, and we work with some of the very best brokers in the business who in turn have the great privilage of working with some of the very best clients in the market.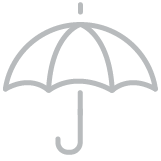 Experience
Unlimited access to our brokers all with at least 10 years experience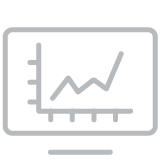 Knowledge
Broad market knowledge with precise property advice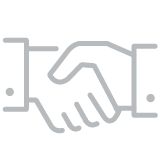 Network
A collaboration of leading property people locally and worldwide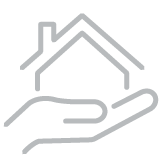 Property Matters
Everything to do with your property, carefully curated