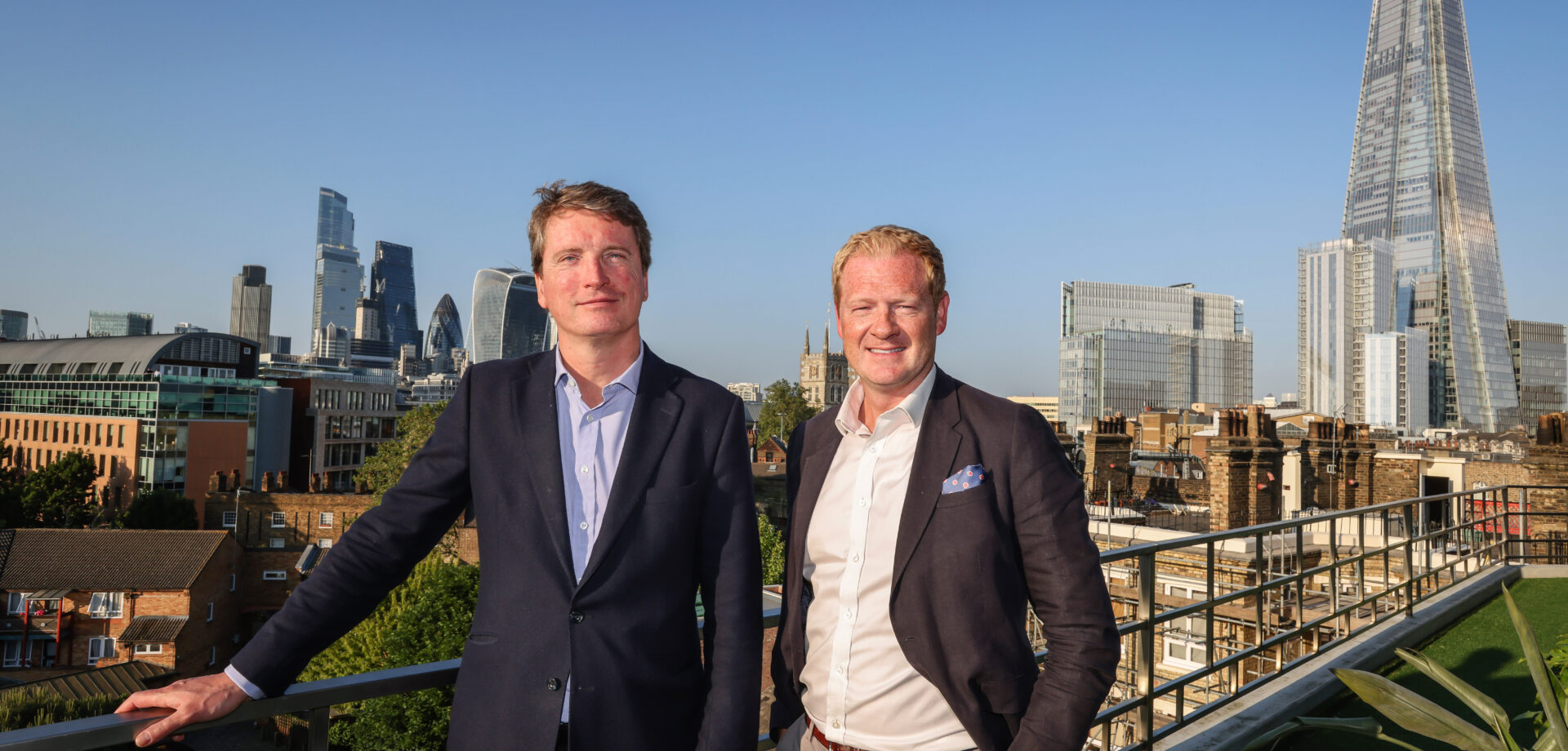 Two more big-hitters join The London Broker
Well-known PCL agents Nat Wilde & Neil Laman are the latest additions to the broker network.
The London Broker has added two more well-known names to its heavyweight roster.
Nat Wilde and Neil Laman have both joined the brokerage house, which operates a network of nearly 40 independent agents covering London and beyond.
Laman previously spent 20 years at Foxtons, holding various senior leadership positions in the firm's Notting Hill, Sloane Square and Chiswick offices. As area director, he oversaw strategic operations and managed sales and lettings departments across the South East. His new outfit, 51° North Property, will be serving up search and acquisition services to private clients, investors and family offices throughout the capital and the surrounding counties.
Wilde has a 25-year track record in the industry, with stints at large-scale agencies including Foxtons, John D Wood & Co, and latterly at Hamptons, where he was in charge of the high-profile sales operation on Sloane Square. He has joined The London Broker as a sales specialist.
TLB was set up by property entrepreneur Rupert Collingwood in 2017, and is helmed by CEO Charlie Willis, previously head of London resi at Strutt & Parker.
Neil Laman: "As an agent I wanted to make sure I am focused and concentrating on the things that matter to the client. My time is now dedicated to helping private clients source the best property and take care of the entire purchase which can be a daunting and timely process. TLB partnership was an easy decision to make – working alongside a network of some of the best career estate agents in London and now globally, who all have the same ethos. I truly believe being part of this network gives our clients an advantage."
Nat Wilde: "I chose the London Broker because I already knew several of the brokers under their umbrella, admired their reputation and the fact that they only take on experienced brokers, which I feel is very important. I'm hugely excited by this opportunity and being able to give my clients a totally personal service, which is why I became an estate agent in the first instance."
Rupert Collingwood, Founder, The London Broker: "We are delighted to welcome Neil and Nat to The London Broker family. That these two exceptionally experienced and well-regarded brokers have chosen to join our brokerage amongst the increasing number of alternatives out there, is testament to our founding principal, that it matters who you work with. We are fortunate as the founding brokerage house in the UK to continue to attract exceptional individuals who compliment not only our existing network but further advance the broker model within the UK."
This article was originally published in PrimeResi on 20th June 2023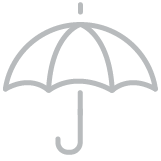 Experience
Unlimited access to our brokers all with at least 10 years experience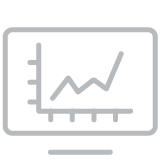 Knowledge
Broad market knowledge with precise property advice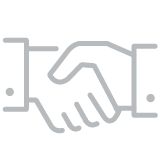 Network
A collaboration of leading property people locally and worldwide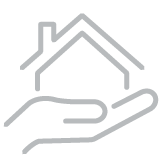 Property Matters
Everything to do with your property, carefully curated