The London Broker Picks up 4 Awards at UK Property Awards… Again!
The London Broker has triumphed for the second year running at the UK Property Awards gala dinner held at The Royal Lancaster Hotel, scooping four awards both for the brokerage itself as well as two of its top brokers, David Adams and Matt Smith.
Now in their 29th year the UK Property Awards is regarded as one of the leading and best recognised programmes throughout the UK and 45 other regions across the US to Asia Pacific as well as Europe and the Caribbean.
The judging panel consists of over 80 independent industry experts, chaired by Lord Caithness, Lord Best and Lord Waverly, who judged our submissions on a range of criteria including design, quality, service, innovation and originality.
The London Broker and our brokers David and Matt entered in two categories, those of  Single Office Agency in London as well as Individual Agent in London. First up was David Adams, who secured an award for Individual Agent in London for the second year in a row. Unfortunately, David was unable to attend the ceremony due to prior commitments, but the team were happy to jump on stage and pick up the award on his behalf.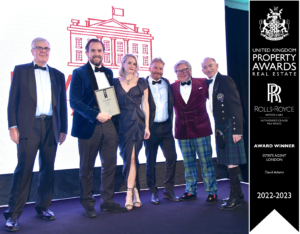 Matt Smith then not only picked up the five-star awards for Best Individual Agent in London but also scooped the five-star award for Best Individual Agent for the whole of the UK. A tremendous effort by Matt and one in which he should rightly take great pride.
Matt takes over the mantle from Charlie Willis who last year secured the same awards in 2021 and it is testament to the quality of our brokers that agents from our brokerage have once again secured this recognition.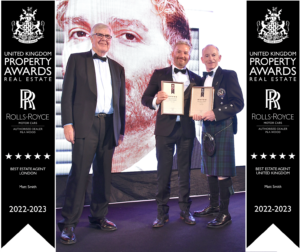 Finally, The London Broker secured an award for Single Office Agency in London for the second year in a row. It is a great achievement and one which we are delighted to have been recognised for.
Our thanks go out not only to the judging panel and the awards team at the UK Property Awards lead by Stuart Shield, but also to the sponsors P & A Wood – Rolls Royce Motor Cars. We are also hugely grateful to our design team at The Brochury without whom our submissions wouldn't shine.
Finally we wish to thank all our brokers who make the job of presenting them as some of the best in the industry relatively easy, thanks to their expert knowledge, exquisite client care, depth of experience and consistent high performance. These awards are for you.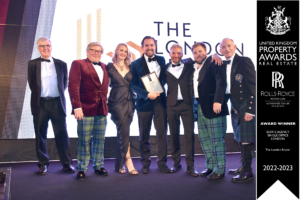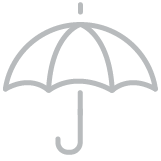 Experience
Unlimited access to our brokers all with at least 10 years experience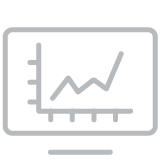 Knowledge
Broad market knowledge with precise property advice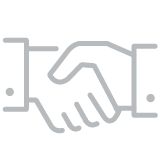 Network
A collaboration of leading property people locally and worldwide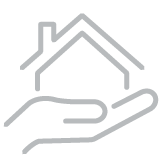 Property Matters
Everything to do with your property, carefully curated