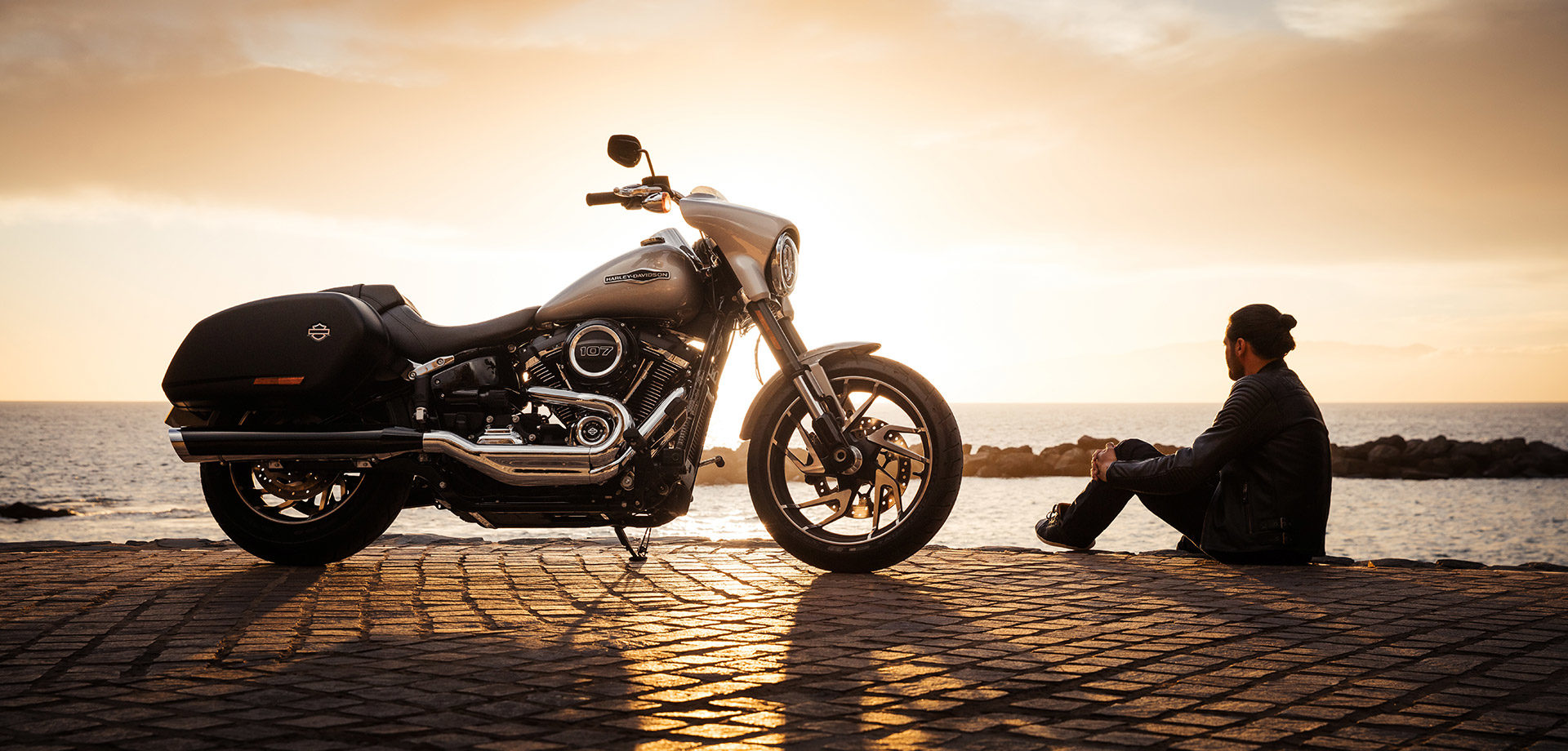 We're back on our bikes
Last weekend, in anticipation of our release from lockdown, but conscious that it may be somewhat troublesome to get about town, I was in the market for a motorbike. So seven years after I sold my last one, I recently made some phone calls to dealers on Autotrader.
Of course, in these strange and challenging times, there are limitations on how one can go about making a purchase, test rides and inspections are off the cards, so an element of trust is required by speculative purchasers such as myself. Naturally how any dealer engages with you impacts on this trust, but similarly there is an onus on them to adapt their models to somehow accommodate the changing rules and restrictions which accompany this global pandemic.
The first dealer I rang was one local to me here in SW London, they had a couple of bikes that I liked the look of, perhaps a little on the expensive side, but nevertheless, their proximity would make delivery or collection a cinch. From the moment he answered the phone, I could tell it was not going to be an easy call, evidently lockdown was getting to this particular gentleman. The effort was all on my end, was the bike available? He wasn't sure… Did he have any extra pictures? No… What were the terms of purchase (i.e. how were they allowing purchasers to decide, and what were the return policies, or warranties etc?) "yeah, we'll fix it for ya" came the response. Finally, the standard "is there any flexibility on the price" question… 'No, there is no negotiation, this is the price".
"Thank you, you've been very helpful, I will be in touch should I have any further questions"… I hung up.
The second dealer I rang was a major dealer on the south coast, their answer machine suggested they could be contacted via social media… how very modern. So I reached out on Facebook and low and behold after a short wait, I was messaged back by the on duty contact. Positive, grateful, and helpful responses came back to the familiar questions. Details were swapped with the promise of new photos a delivery price and a call from the on-duty sales manager on Monday, and he was certain "something could be done" on the price. Good job done.
Finally, I reached out to a dealer in the West Midlands. Unlike the others, their ads on Autotrader detailed their Coronavirus strategy, free nationwide deliveries, social distancing trained staff, money back guarantee up to thirty days if you're not happy with the bike & a twelve-month warranty. As for "viewings" the promise of a WhatsApp or YouTube video, hmmm sound familiar? My call was answered by a particularly chipper gentleman with a Midlands accent, he was helpful and positive from the off, and our conversation went on for a while, not about the bike particularly but around the fact that they had been operating this system of remote purchasing for over seven years already! He told me he would get "one of the lads in the shop" to wiz over a WhatsApp video to me within half an hour. When the price question arose, the response came, "we price them pretty keenly, but we don't buy them to look at them, I'm sure there's something we can do". Fifteen minutes after hanging up I received an excellent video of the bike, so good in fact, as long as we can agree the price, I'm sold.
Of course, by now you know where I'm going with this. How we behave as agents after lockdown will determine how fast our market recovers, as our behaviours and most importantly how we communicate will influence vendors and buyers alike. Our language and tone will be particularly important given the likelihood that social distancing rules will remain in place for some months to come. As many of you will already know the words we use only make up 7% of our communication, the remaining 93% is broken down into 55% tone of voice and 38% body language, the latter being hard to convey over a phone call and both impossible via email.
Those agents readily able to adapt their usual way of working to a new "norm" will no doubt do better and faster than those with a more ridged mindset and management style. There is no point in pretending with buyers or vendors that there isn't a global pandemic going on that won't impact on prices, market sentiment or lending. Similarly it's probably worth bearing in mind that we may not understand the true impact for months to come, and that our clients, be they buyers or sellers may wish to adopt a "wait and see" approach to their house moves. Naturally, vendors will be hoping things either recover swiftly or pickup from where they left off, with buyers hopeful that prices fall to accommodate the uncertain economic conditions they now find themselves buying in.
That being said, if we can act with the positivity, flexibility and realism of the third dealer, we may well find ourselves able to encourage clients out sooner than if we adopt the tone and attitude of the first. Peoples lives, including our own, will have been put on hold for what may end up being nine weeks or more (not to mention the 3 preceding years). They will be keen to get on and it is our job to help them believe that is still just as possible, after all we don't list properties just to look at them.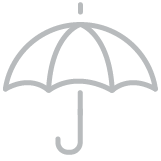 Experience
Unlimited access to our brokers all with at least 10 years experience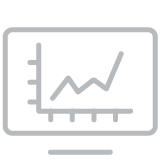 Knowledge
Broad market knowledge with precise property advice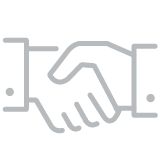 Network
A collaboration of leading property people locally and worldwide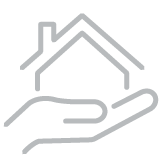 Property Matters
Everything to do with your property, carefully curated